1000 Marinaside Crescent
,
Vancouver
, BC,
Levels:

0

Suites:

0

Status:

N/A

Built:

N/A


Map:

Concierge:

N/A

On Site Manager:

N/A

Type:

Freehold


Bldg #:

902
PRINT VIEW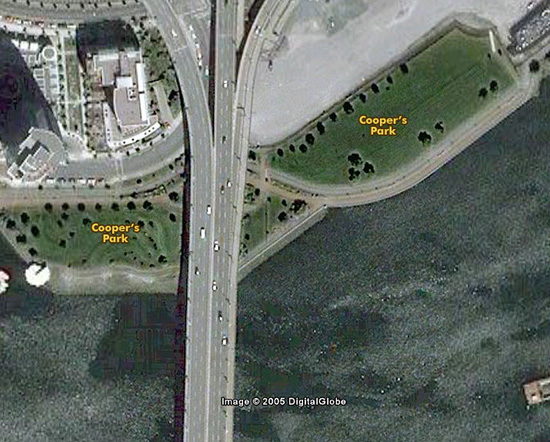 Strata Company:

N/A

Concierge:

N/A

On Site Manager:

N/A

Developer:

N/A

Architect:

N/A
Google Map
Bing Map
Google Street View
View Larger Map
Cooper's Park
Concord Pacific Info On Cooper's Park
Enjoying a waterfront lifestyle is what it's all about at Concord Pacific Place and Coopers' Park certainly adds to that enjoyment. Named for the Sweeney Cooperage (or barrel makers) that once occupied this site, Coopers' Park commemorates the rich history of False Creek and one of the founding industries of Vancouver. The park is a dramatic new addition between the Marina Crescent Neighbourhood and the Plaza of Nations.
This 4.26-acre preserve of natural beauty is located immediately west of the Cambie Street Bridge. The park includes a seawalk, a rolling grassy field, a cobble beach with wildlife enhancement areas, a child's play area, and a covered court designed for basketball and roller-hockey. While the seawall walkway is being completed, access to the park will be from the foot of Nelson Street.

Citygate, False Creek & Coopers Park
& Future Cooperage Mews


Olympic Village & False Creek


Citygate, False Creek & Coopers Park
& Future Cooperage Mews


Citygate, False Creek & Coopers Park
& Future Cooperage Mews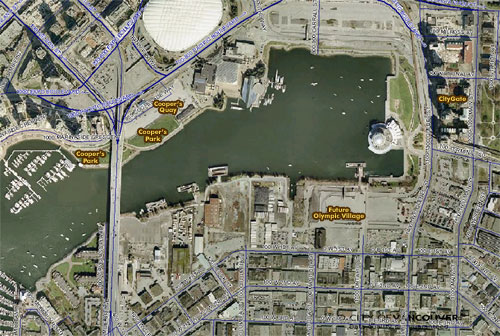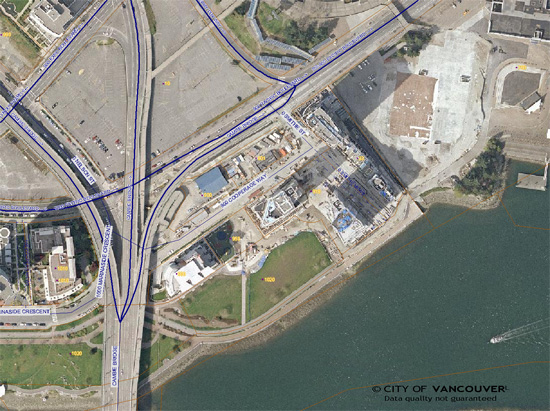 Cooper's Pointe,
Mariner & Cooper's Lookout


Flagship -- 8 Smithe


Cooper's Pointe
980 Cooperage
Way

Cooper's Quay


Cooperage Mews &
BC Place


Mariner, Flagship &
Cooper's Lookout


Cooper's Park &
Science World


Cooper's Point
980 Cooperage Way


Cooper's Lookout
33 Smithe


Cooper's Quay &
BC Place