Click A Map Section to view a large printable version
Click Here For large View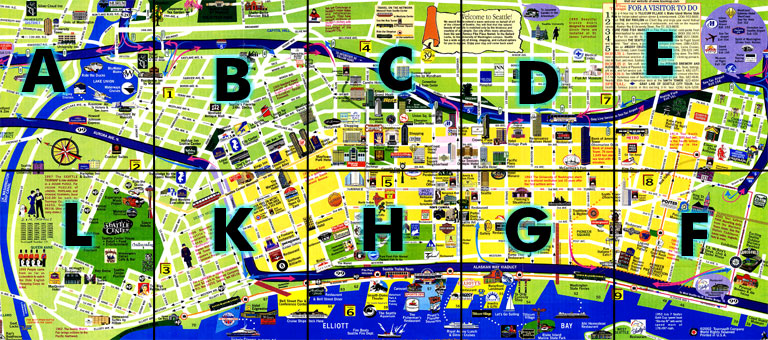 Compliments of Les Twarog.
Crest Realty, 604-671-7000.
Disclaimer
All information including floor plans, floor plates, maps & suite numbers are gathered from different sources and is deemed to be accurate as possible but not guaranteed. The Webmaster/REMAX Crest Realty (Westside)/RE/MAX Crest Realty (Macdonald)/Les Twarog are not held liable for any errors or omissions in this info sheet. The reader of this material to verify the accuracy of the content.