740 Acres Todos Santos Development Site - 1 hour north of Cabo San Lucas Mexico. 740 acres, potential 2,000 building lots - 73% with pacific ocean view adjoining Todos Santos. Seller interested in a J/V for 25% of project that will include 2 hotels, 1 beach club & 1 restaurant NDA required.
Our project started with the acquisition of various lots encompassing 740 acres (300 ha) of prime land having 1.4 miles (2.3km) of a sandy, high-quality beach, and continued with the construction and operation, within that site, of the "El Faro" beach club and spa, and of the "El Mirador" ocean-view restaurant. In addition, we also restored and enhanced a XIXth century building in the historic district of Todos Santos, to create the "
http://guaycura.com/en/ " target="_blank">Guaycura Boutique Hotel
". One can ride a bike, a horse, walk or drive from the historic district to Cabo Santos, which is less than a mile away.
The next stage will be anchored by existing hospitality operations as well as new investments, i.e., the construction and operational suitability of 45 eco-chic suites on the beach, the infrastructure and construction of 18 residences with beach frontage comprising a "Founders Club" in a splendid 12.4 acre (5 ha) lot and preparing a 22.2 acre lot (9 ha) carefully selected by an ultra-luxury hotel operator.
Cabo Santos´s principals are seeking US $35- million of long term capital which would involve a JV to develop the next stage.
Additional Documents
General Info

| | |
| --- | --- |
| MLS® # | Exclusive |
| Business Name | |
| For Sale | |
| For Lease | |
| Fin. Floor Area | N/A sqft |
| Total Bldg Size | N/A |
| Taxes | $ N/A / 0 |
| Sale Type | |
[
-
]
hide
detailed information
Bird's Eye Map
Street View
Map View
Photos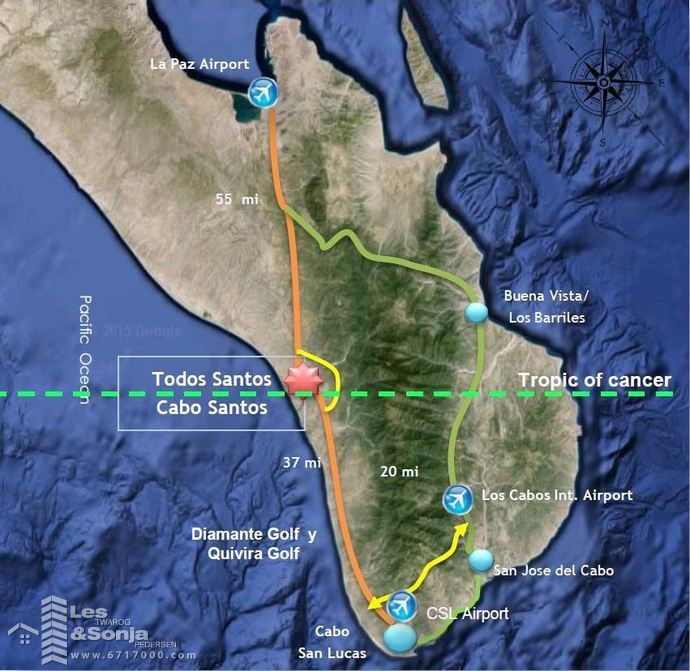 cabo Santos Area Map
pic from video 2.png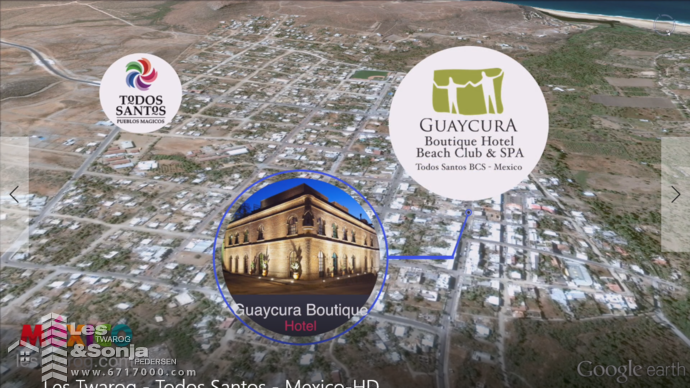 pic from video 3.png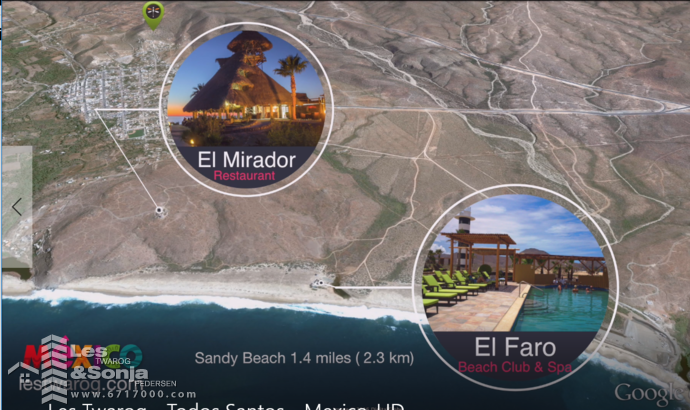 pic from video 4.png
Cabo Santos Google Map.jpg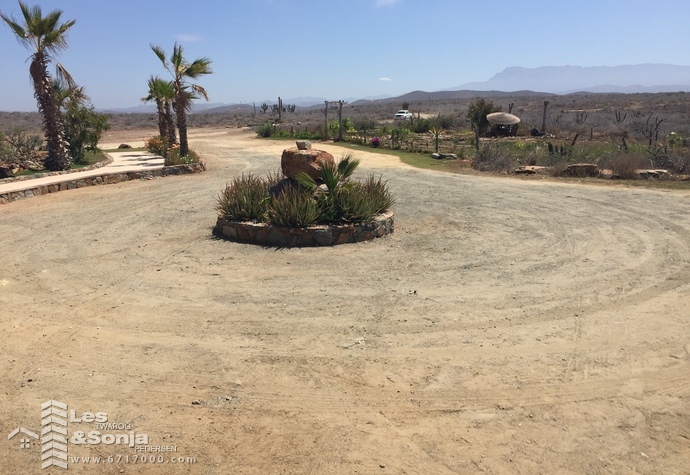 Cabo Santos Development.jpg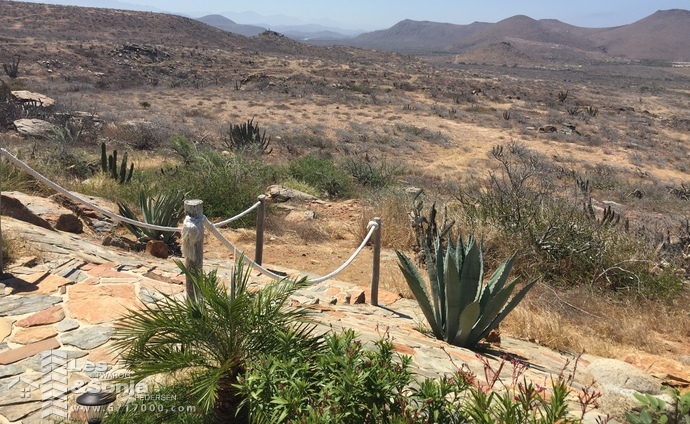 Cabo Santos Development View.jpg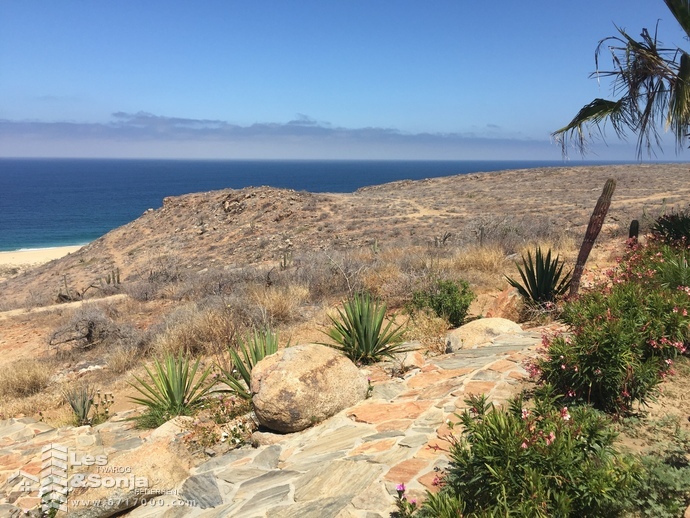 Cabo Santos Development Ocean View.jpg
Cabo Santos Development Site.jpg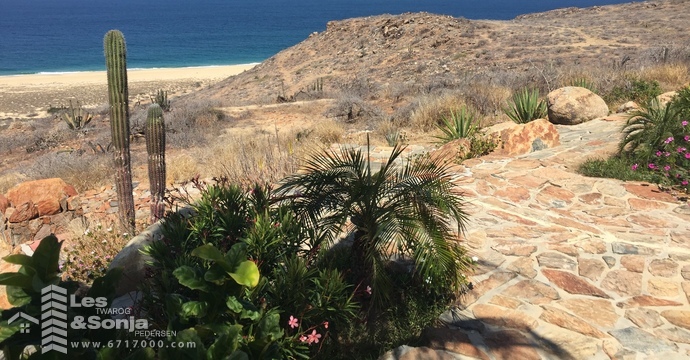 Cabo Santos Development Site.jpg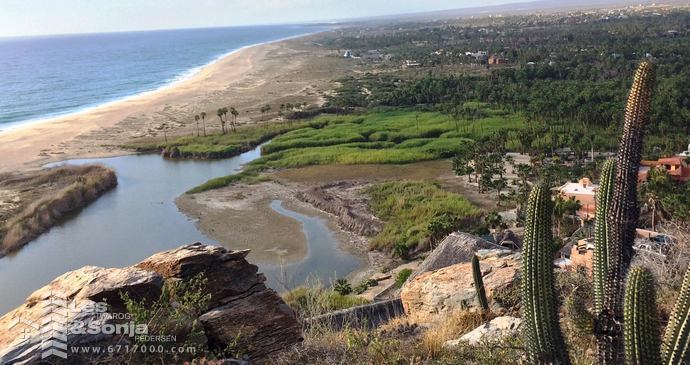 Cabo Santos Development Ocean View.jpg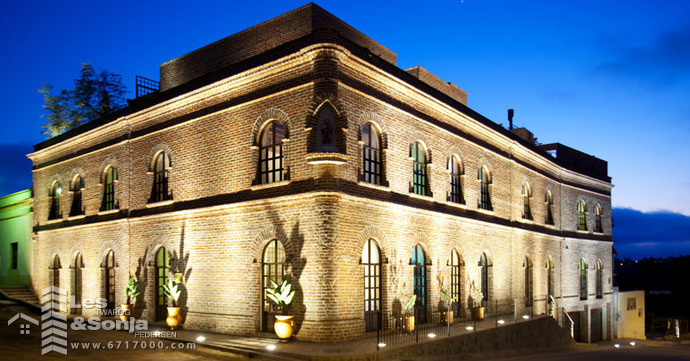 Guaycura Boutique Hotel.jpg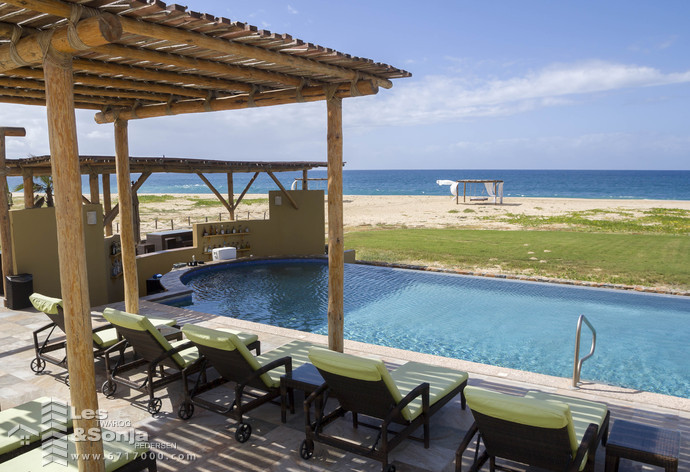 Guaycura Boutique Hotel Beach Club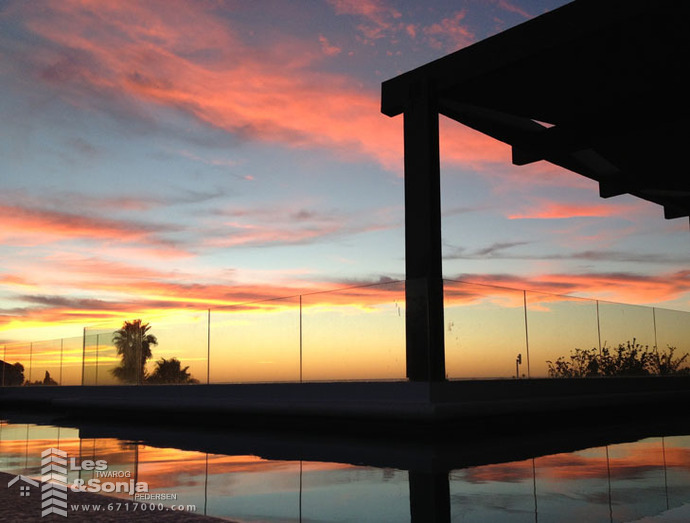 Guaycura Boutique Hotel Sunset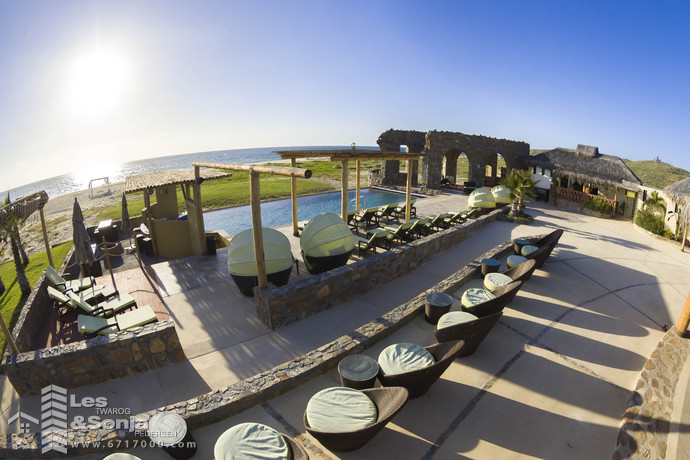 Guaycura Boutique Hotel Beach Club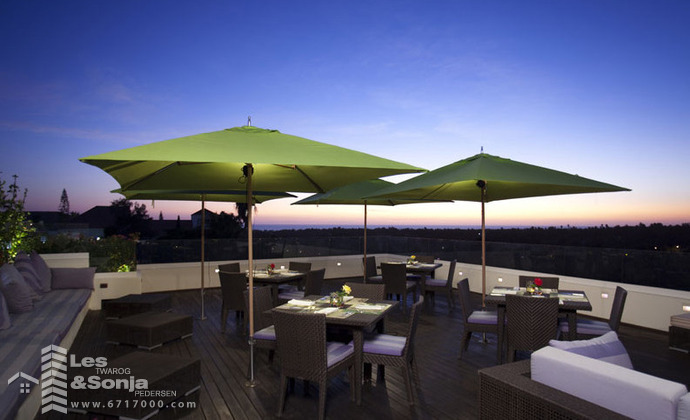 Guaycura Boutique Hotel Patio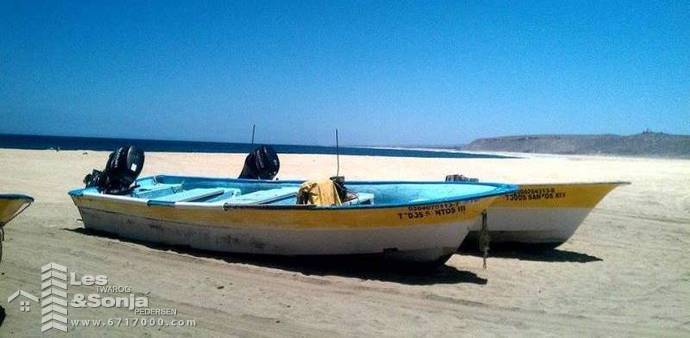 Cabo Santos Development Site - Beach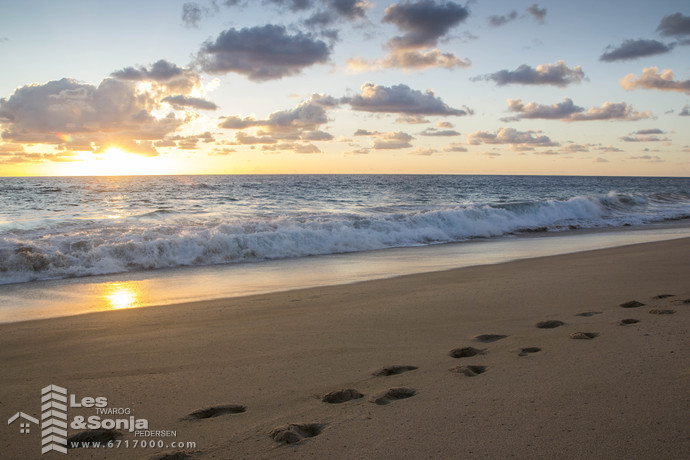 Cabo Santos Development Site - Ocean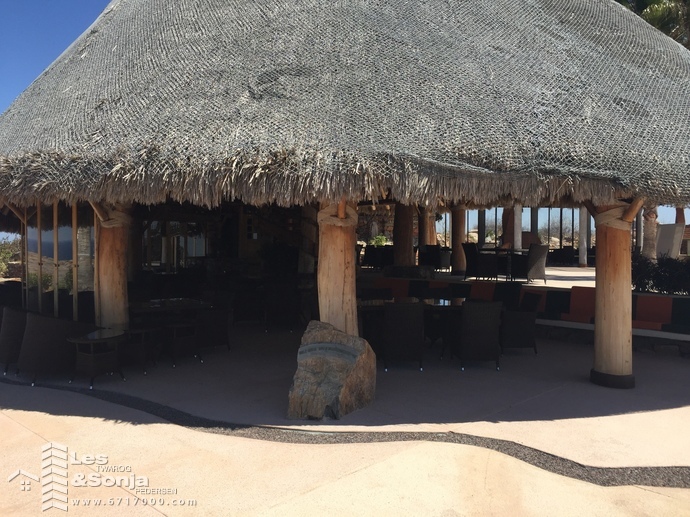 El Mirador Ocean View Restaurant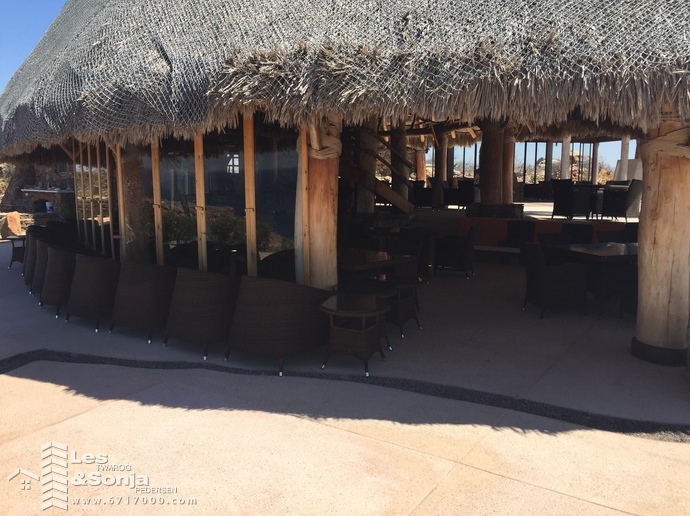 El Mirador Ocean View Restaurant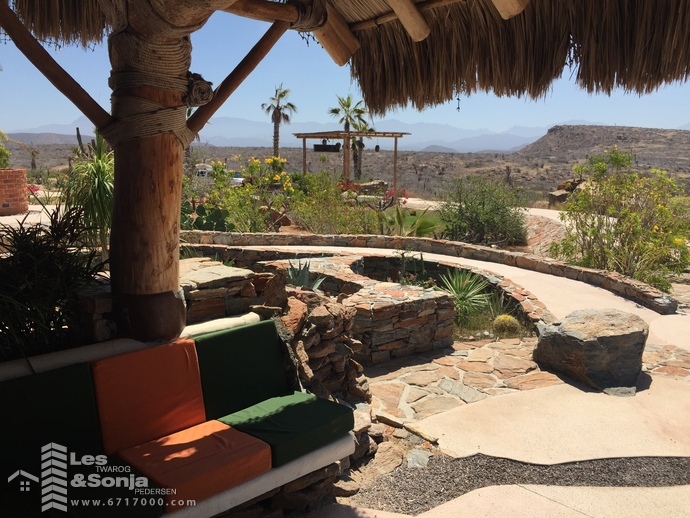 El Mirador Ocean View Restaurant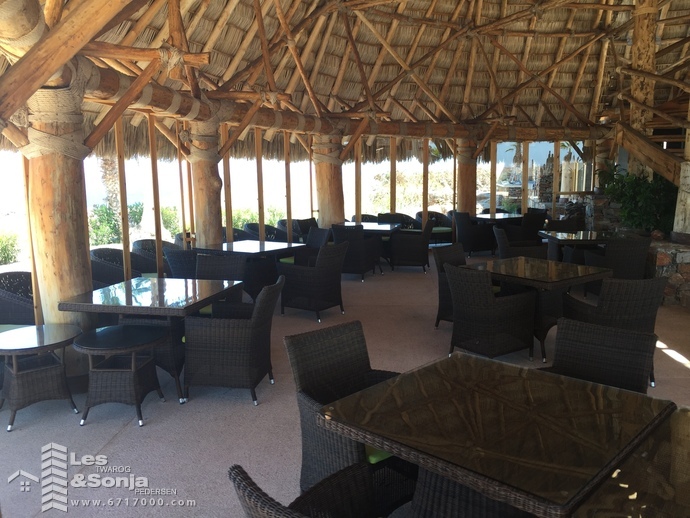 El Mirador Ocean View Restaurant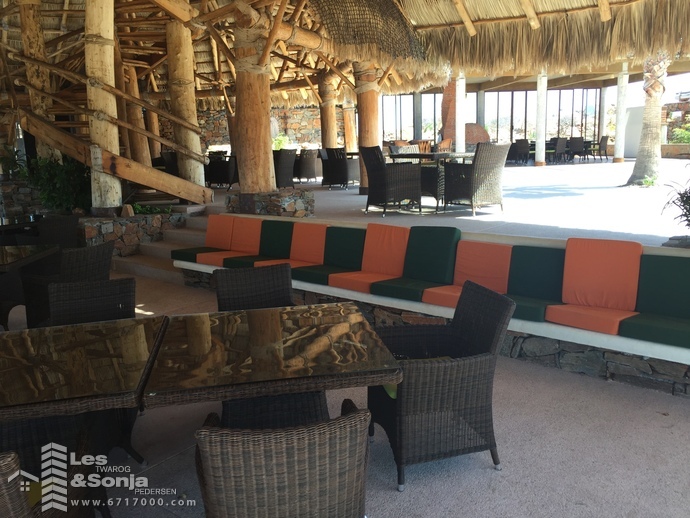 El Mirador Ocean View Restaurant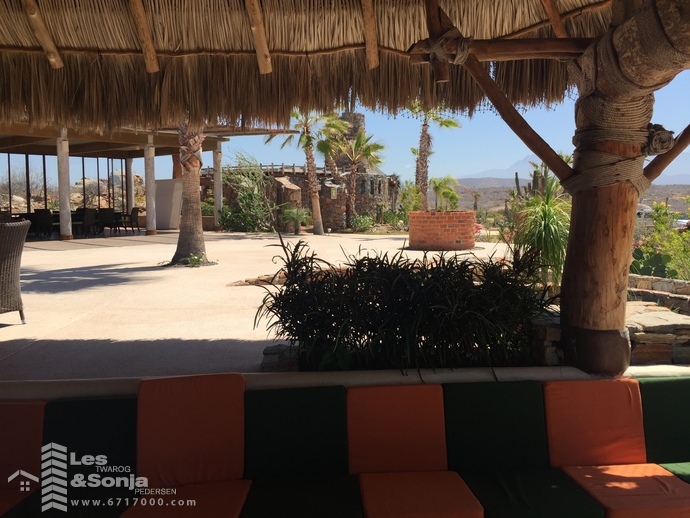 El Mirador Ocean View Restaurant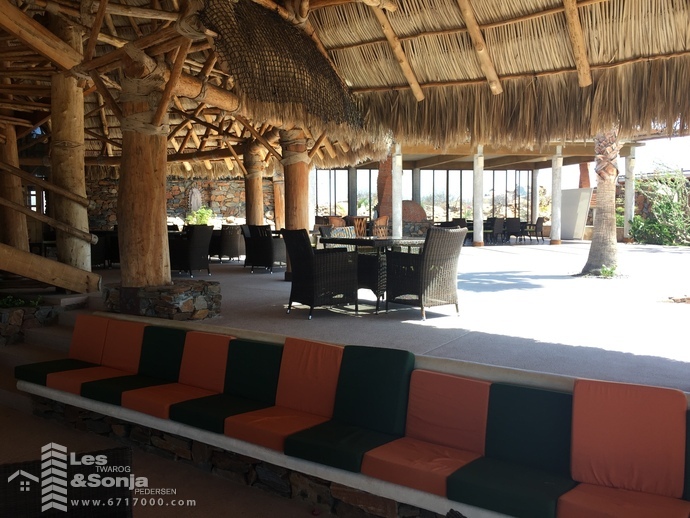 El Mirador Ocean View Restaurant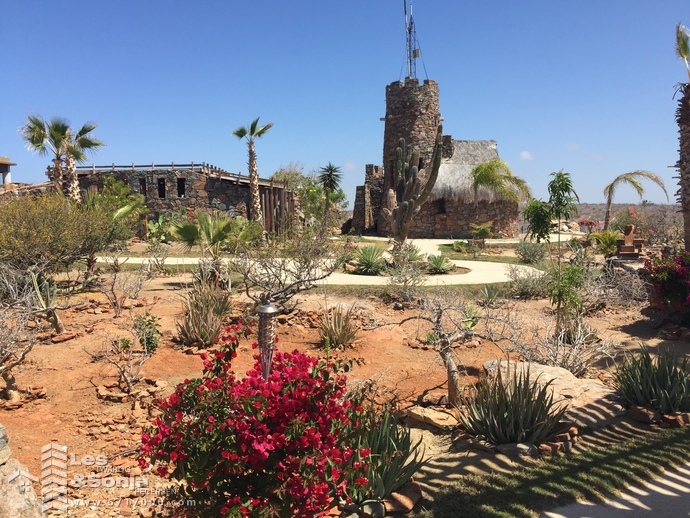 El Mirador Ocean View Restaurant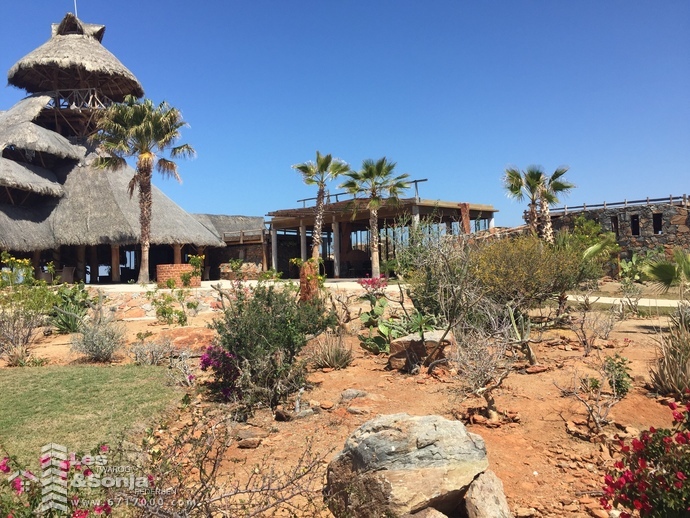 El Mirador Ocean View Restaurant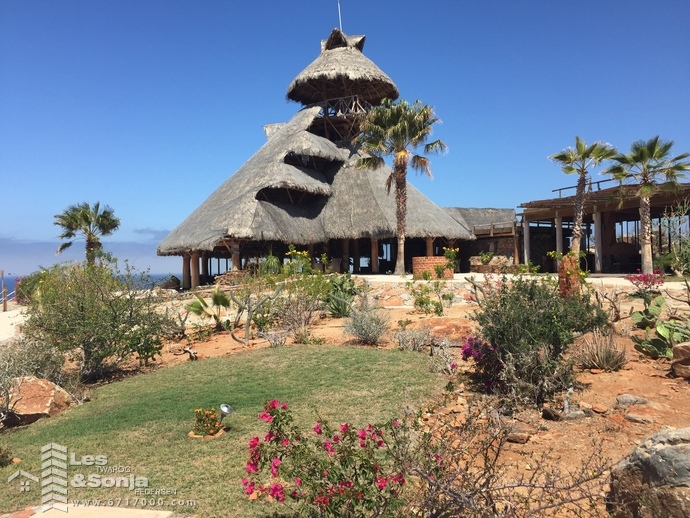 El Mirador Ocean View Restaurant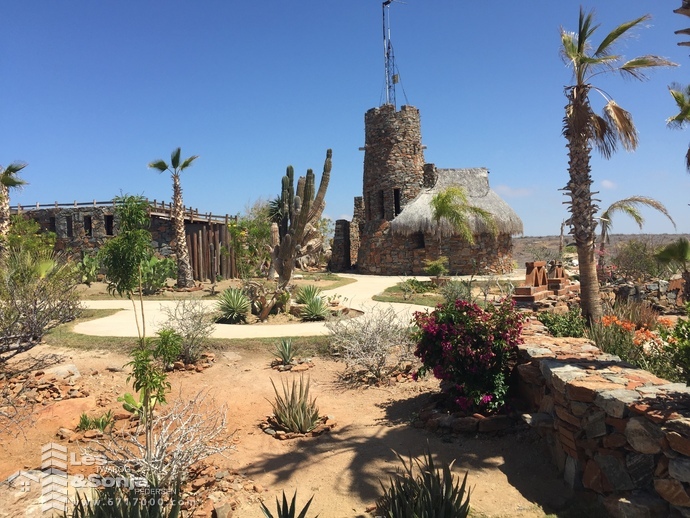 El Mirador Ocean View Restaurant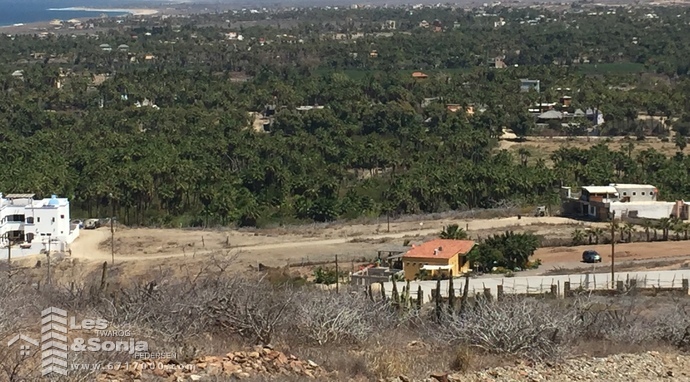 Cabo Santos Development Site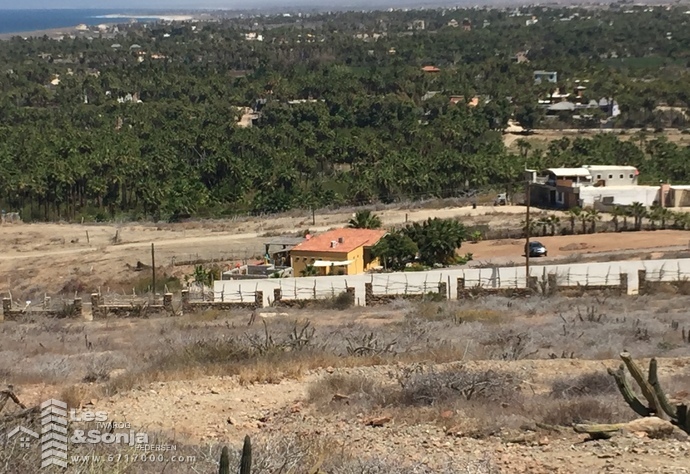 Cabo Santos Development Site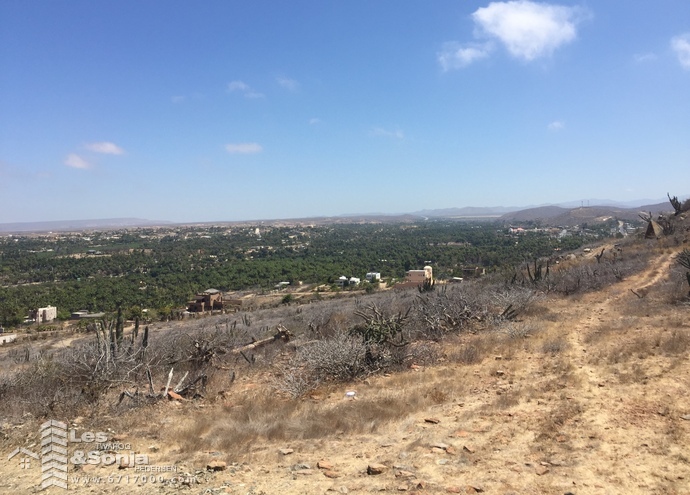 Cabo Santos Development Site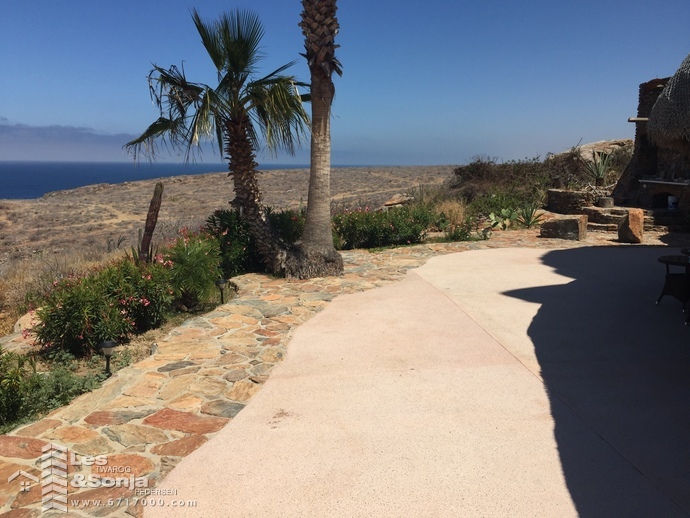 Cabo Santos Development Site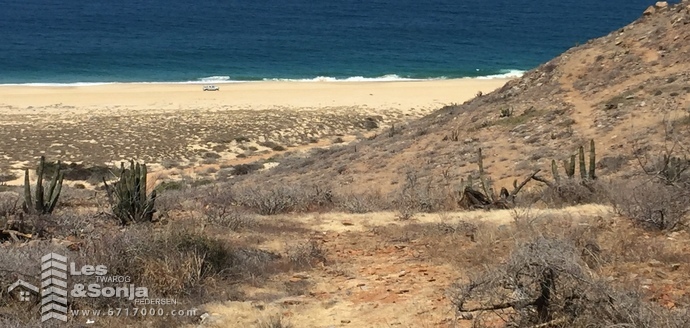 Cabo Santos Development Site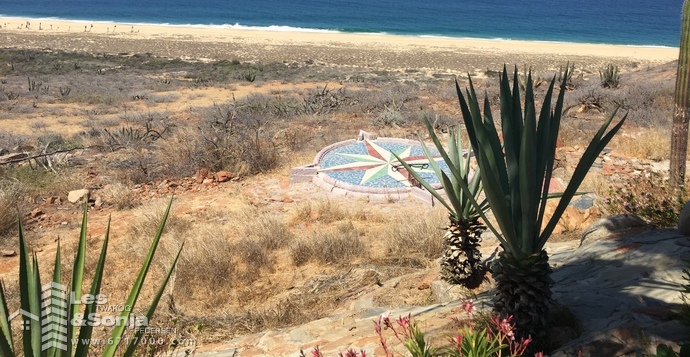 Cabo Santos Development Site View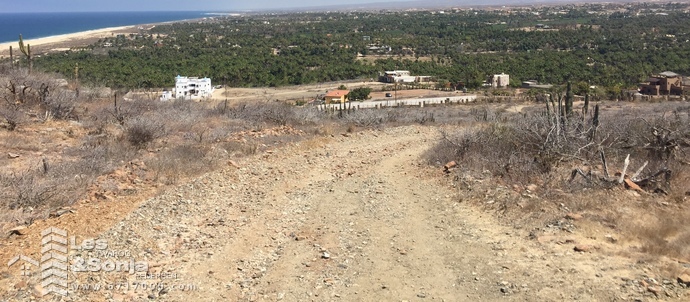 Cabo Santos Development Site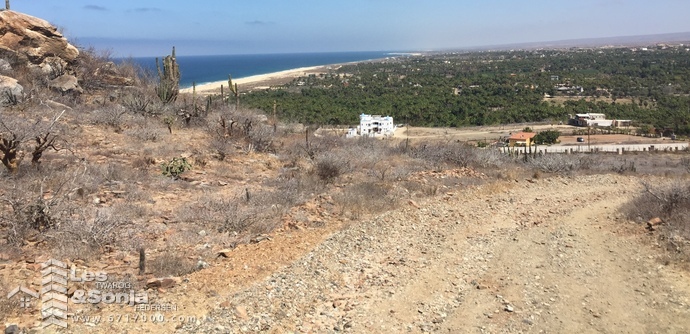 Cabo SantoCabo Santos Development Site Views Development Site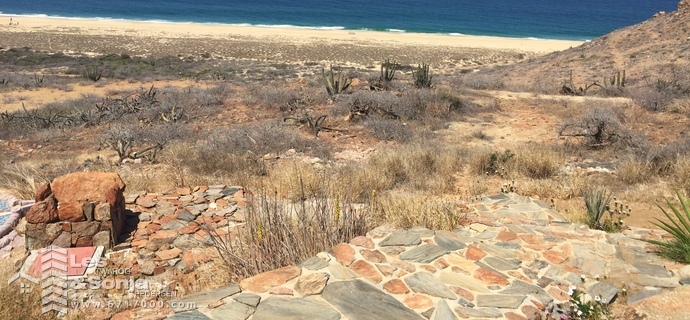 Cabo SanCabo Santos Development Site Viewtos Development Site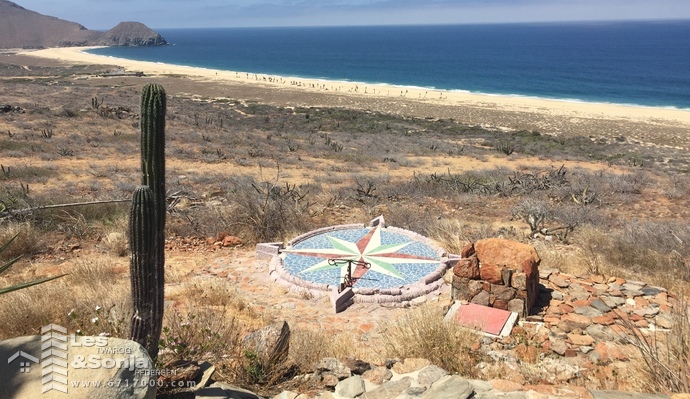 Cabo Santos Development Site View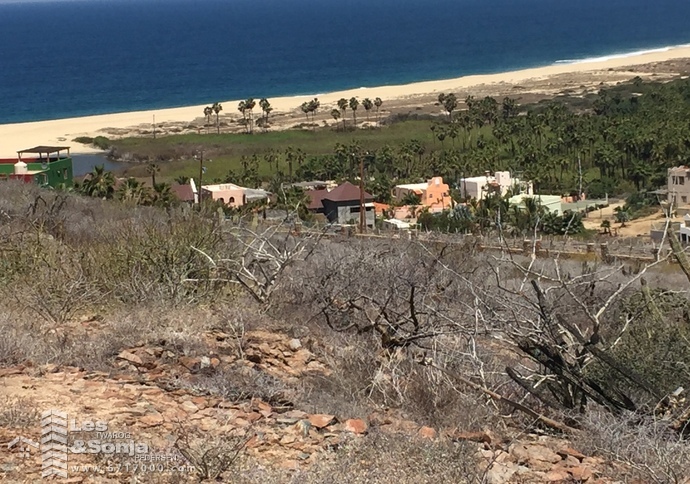 Cabo Santos Development Site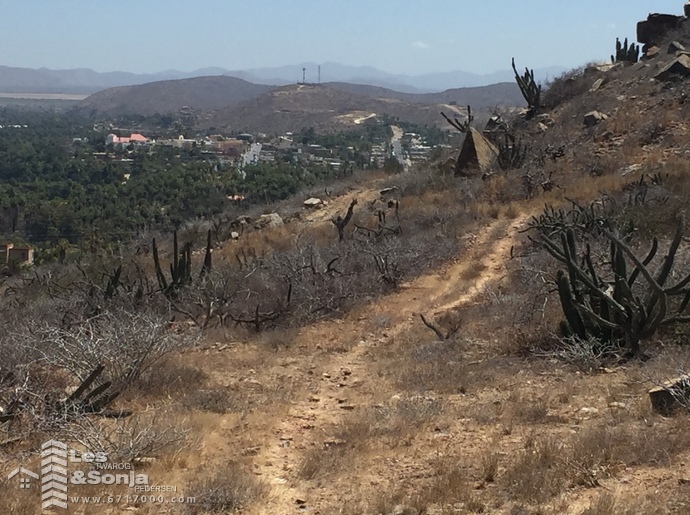 Cabo Santos Development Site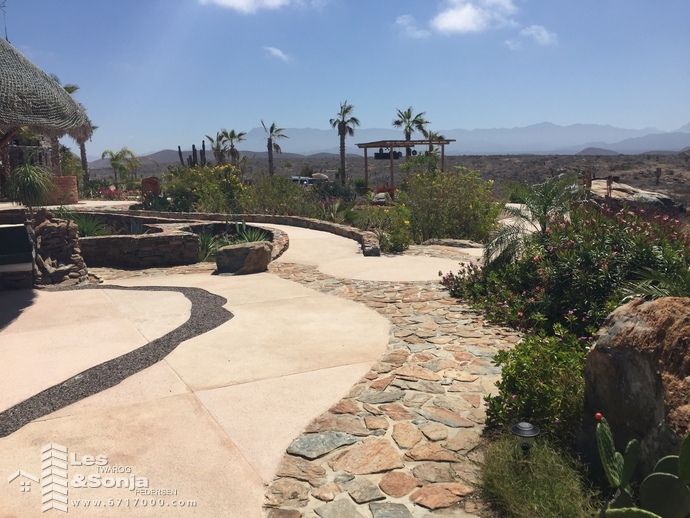 Cabo Santos Development Site
< Back to List of Commercial Properties