This property is approx. 104-acre land parcel, located in the Paradise Valley of Squamish, BC. Squamish is at the mouth of Howe Sound, just minutes from wilderness and is branded as the "Outdoor Recreation Capital of Canada". The project is divided up into two phases. Phase I, the lower lands, is approximately 104 acres consisting of fairly flat, treed lush land that slopes gently towards the Cheakmus River and is zoned for 82 homes. Phase II (not incl in price) is approximately 66 acres and it is situated on a steep slope banking onto the Sea-to-Sky, overlooking the Phase I lower lands to the west. It offers breathtaking views and is yet to be zoned. The entire parcel is a 55 minute drive from downtown Vancouver and a 25 minute drive to Whistler Resort. Squamish is one of the fastest-growing regions in BC, with population growth of15% over the past five years. From 2006 to 2011 it grew by 14.67% while the rate for BC was 7% and the national average was 5.9%. The average age is 37 and 63% of the population is under 40 years old. According to the 2006 census, Squamish has a $71,000 average annual household income, which is 8% higher than that of BC. Vacancy rates are close to zero and while Metro Vancouver housing sales are up 17% from 2013 to 2014, that same figure for Squamish is 62%

Project Description: The proposed project will be a comprehensive development, in two phases:

Phase I: This is the lower portion of the site next to the Cheakamus River. This portion of the site is approximately 100 acres and is zoned for 82 Single-Family Residential Units, a Boutique Lodge and an Equestrian Centre which will be it's own strata lot. The 82 residential units are divided into 43 %-acre lots, 24 %-acre lots, 8 1-acre lots and 7 2-acre lots. With the exception of Hydro Power, the subject site is not serviced. The proposed development is expected to obtain water from drilled wells on the site. Sewage will be dealt with by way of a package treatment plant and dispersal field. The good natural drainage of the site combined with man made ponds will act as a storm water retention system and is expected to handle Municipal storm water requirements.

Phase II: (Optional) This is the upper portion of the site next to the Sea-to-Sky Highway. This portion of the site is approximately 66 acres and is yet to be zoned. It is viewed as a potential multi­family site that would require Sea-to-Sky access and would overlook the lower lands.
Additional Documents
General Info

| | |
| --- | --- |
| MLS® # | Exclusive |
| Business Name | |
| For Sale | |
| For Lease | |
| Fin. Floor Area | 3,441,240 sqft |
| Total Bldg Size | N/A |
| Taxes | $ 6,915 / 2015 |
| Sale Type | |
[
-
]
hide
detailed information
Bird's Eye Map
Street View
Map View
Photos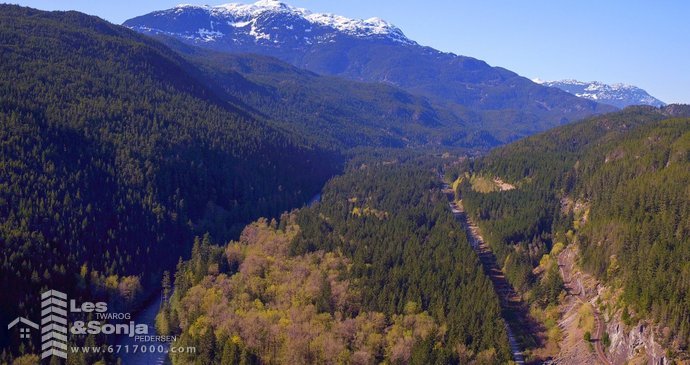 cheakamus development 2.jpg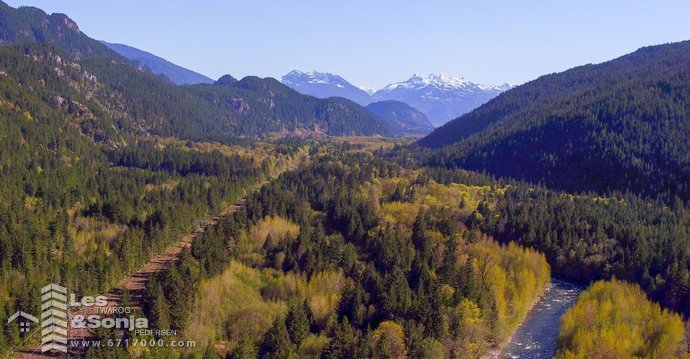 east facing viewjpg a.jpg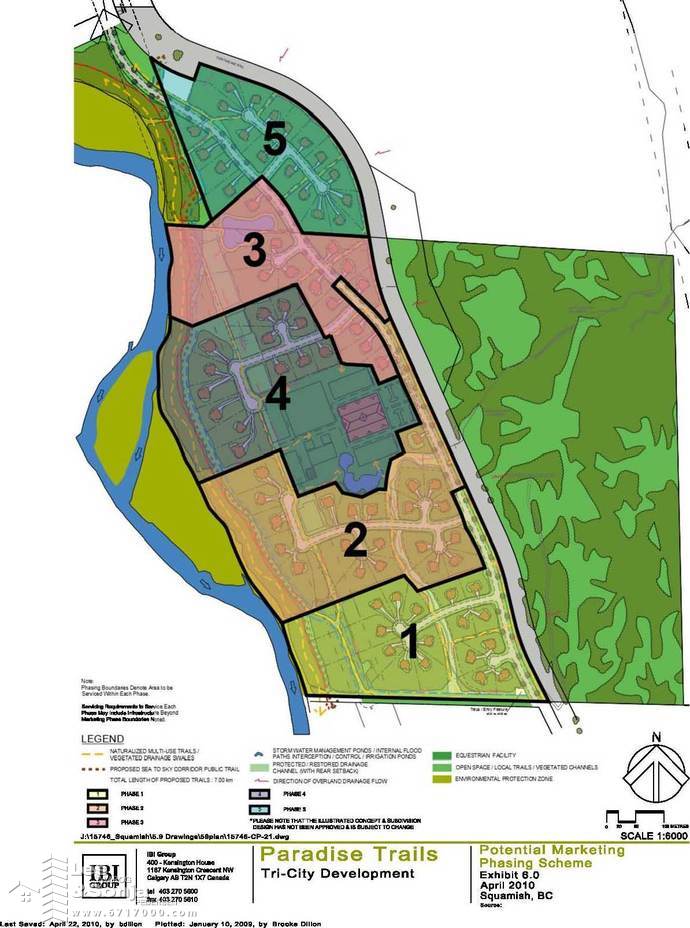 paradise trails site map.jpg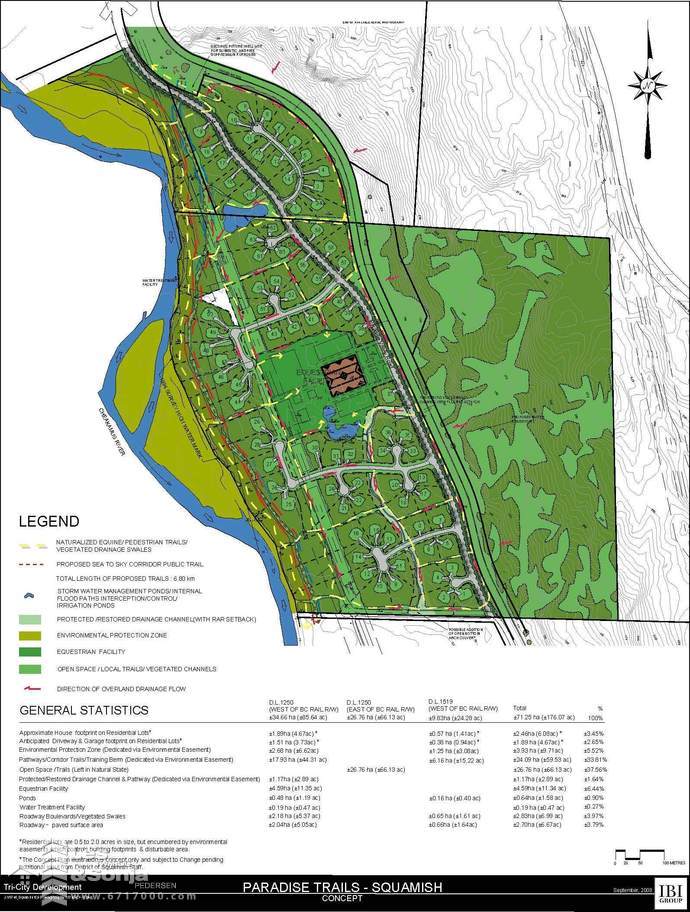 paradise trails map1.jpg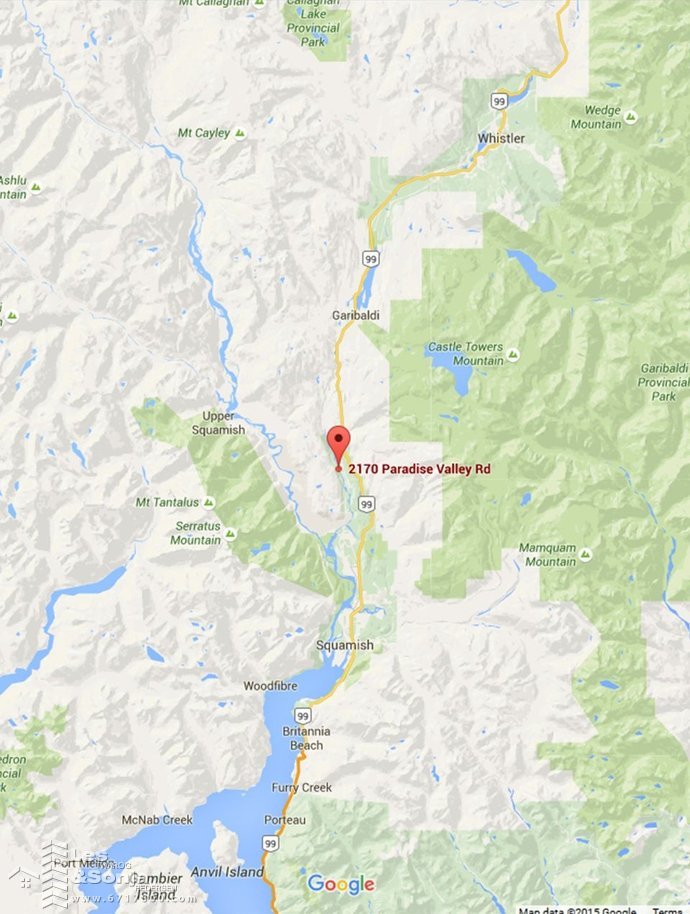 relativetosquamishandwhistler b.jpg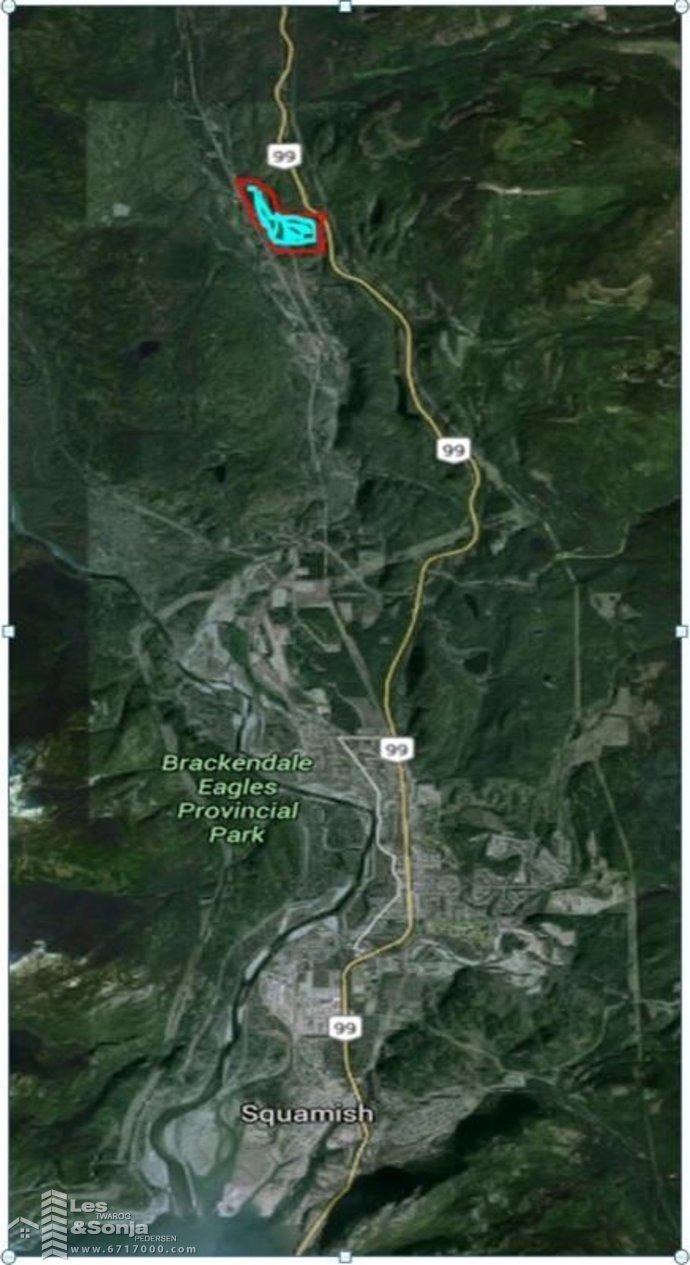 paradise trails map2.jpg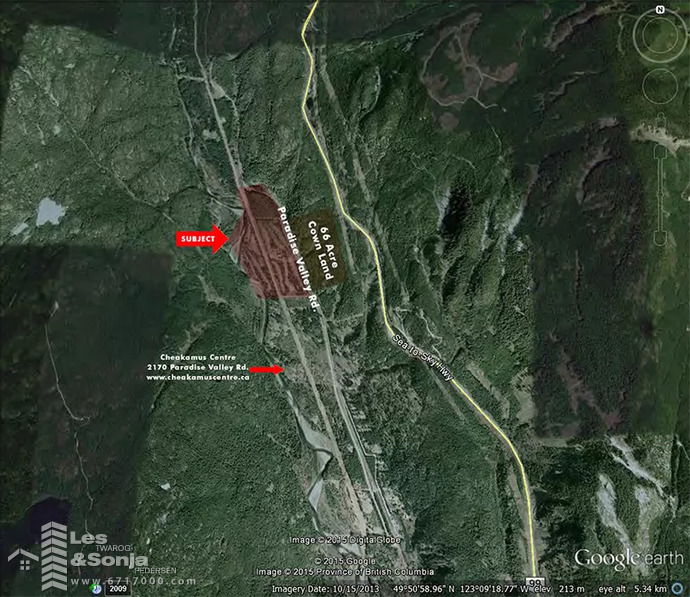 google earth map.png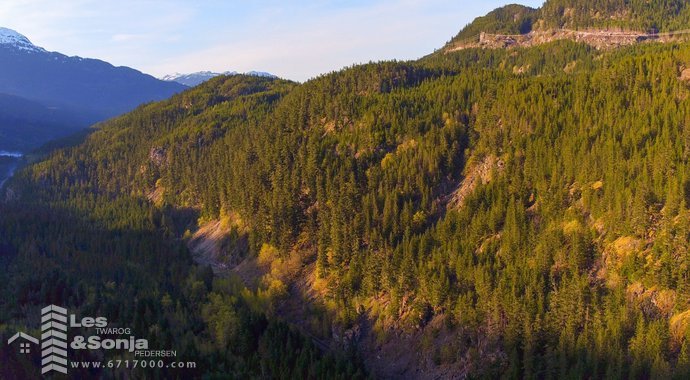 cheakamus development west facing.jpg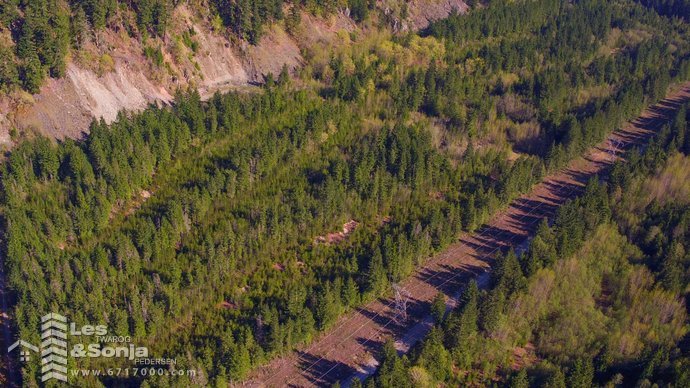 cheakamus development 7.jpg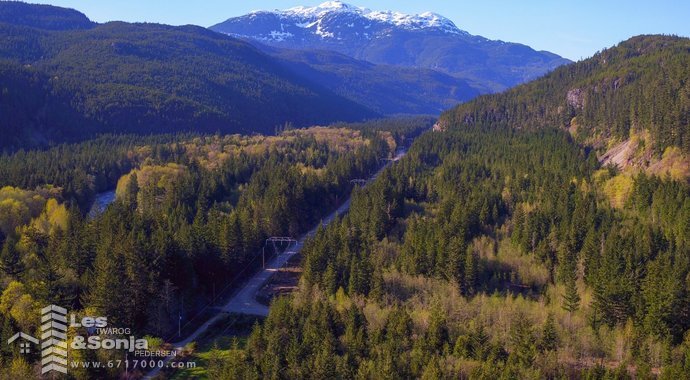 cheakamus development 6.jpg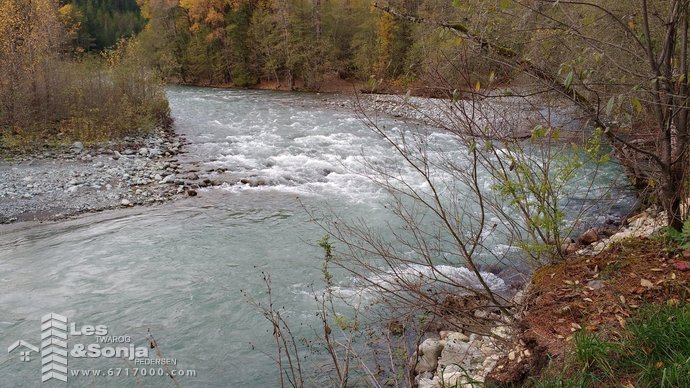 cheakamus river.jpg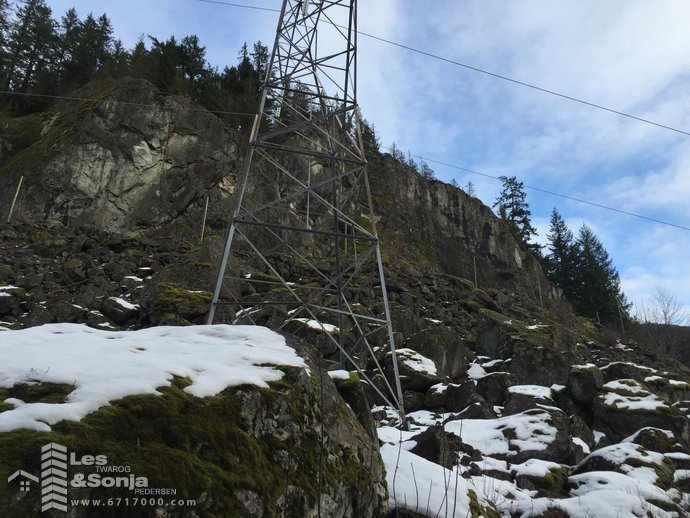 high bank side of propertyjpg a.jpg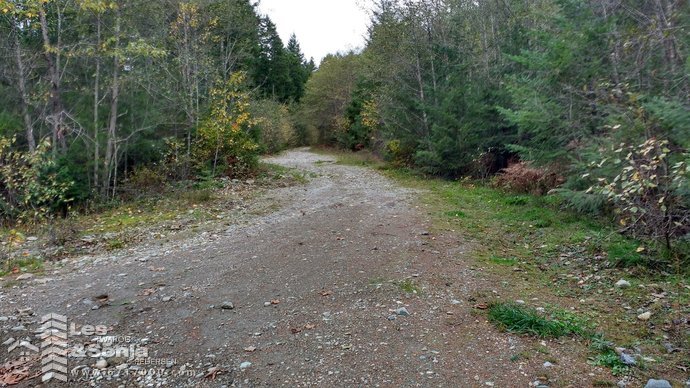 cheakamus development .jpg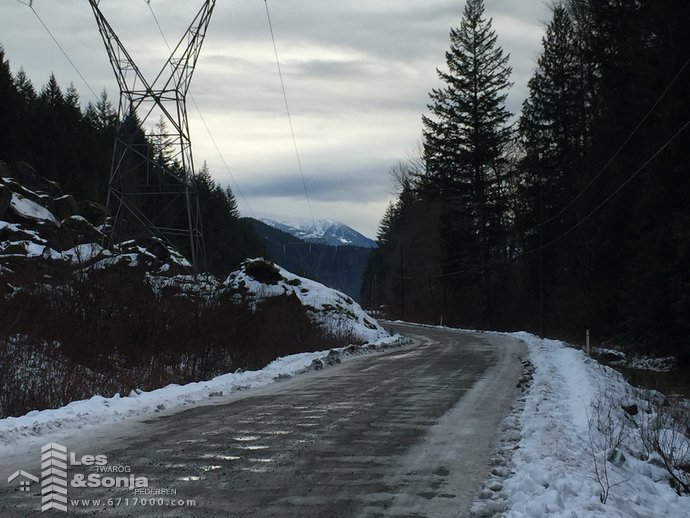 cheakamus development 5.jpg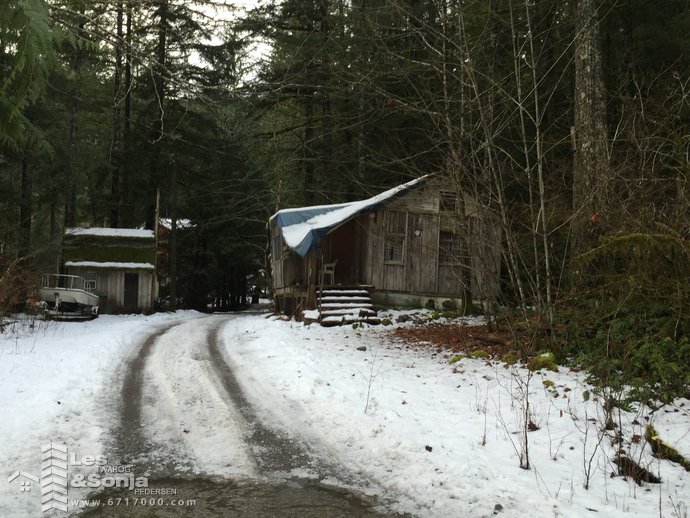 cabin is north of property line a.jpg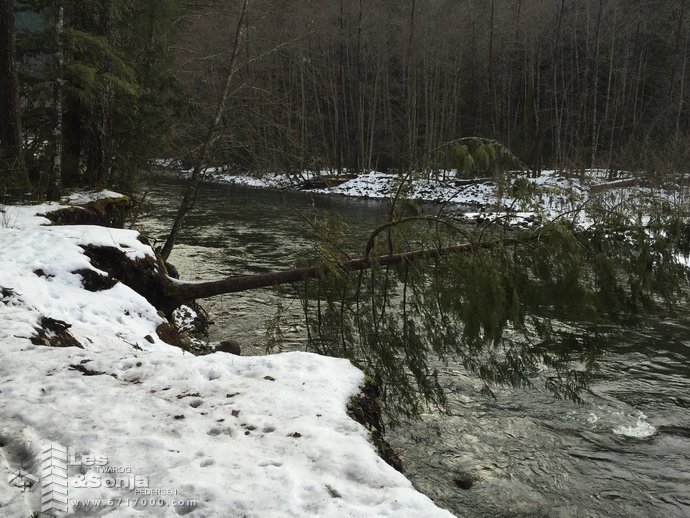 cheakamus river2jpg a.jpg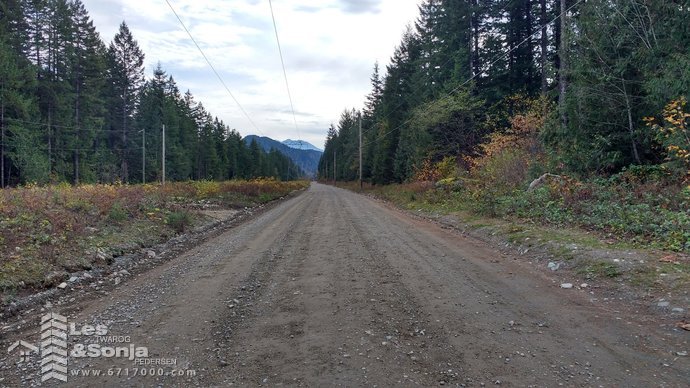 cheakamus development 1.jpg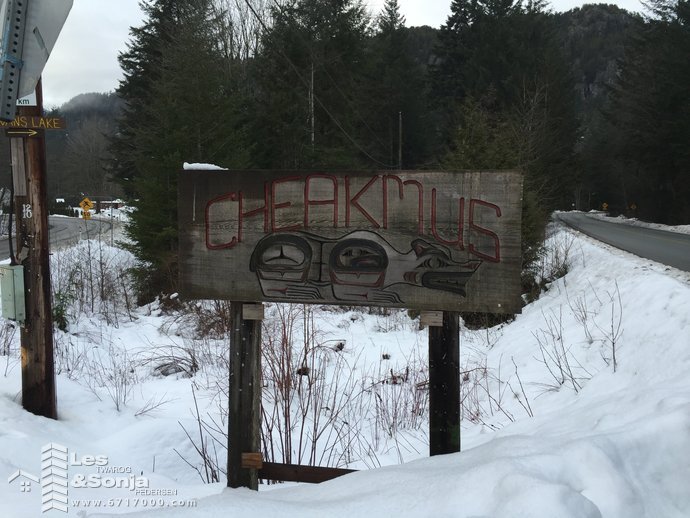 cheakamus development 8.jpg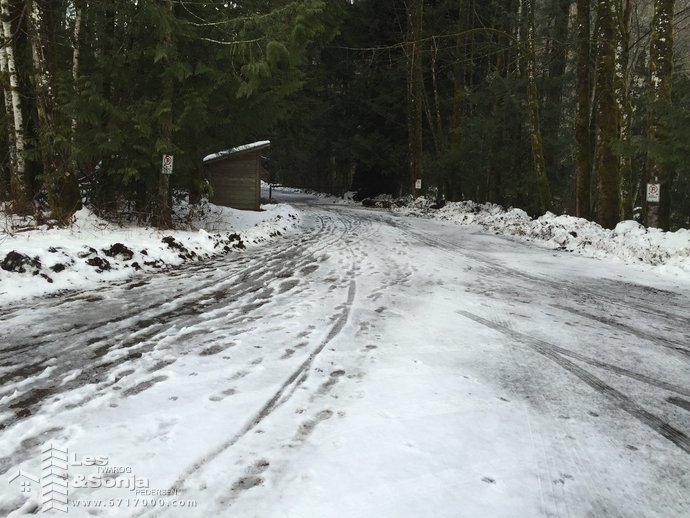 cheakamus development 3.jpg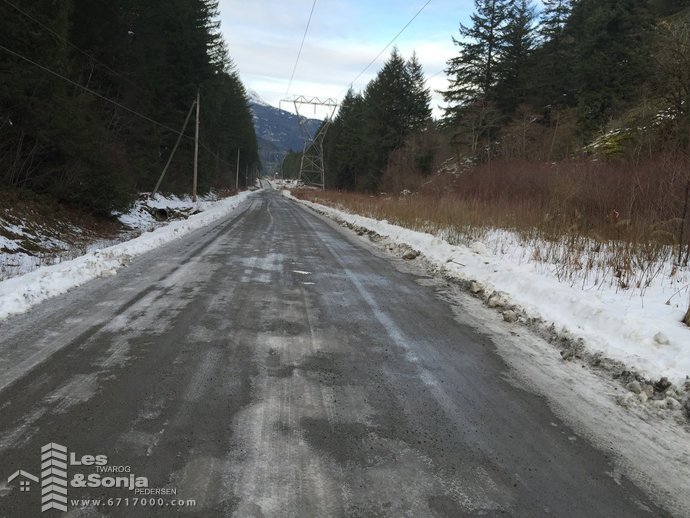 hydro right of wayjpg a.jpg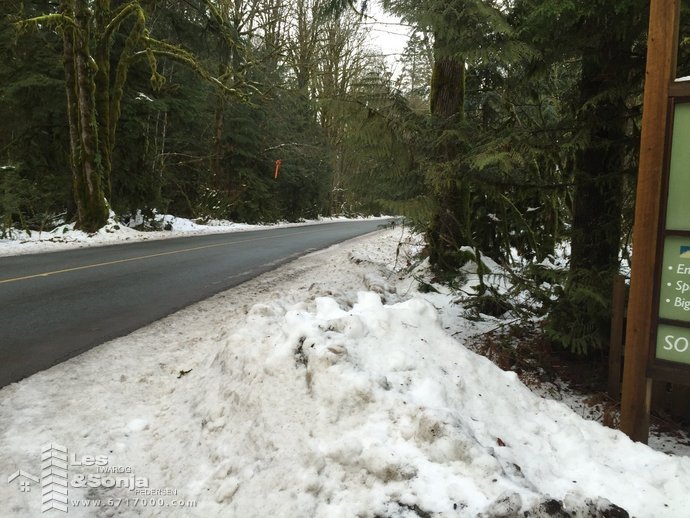 cheakamus north entrance.jpg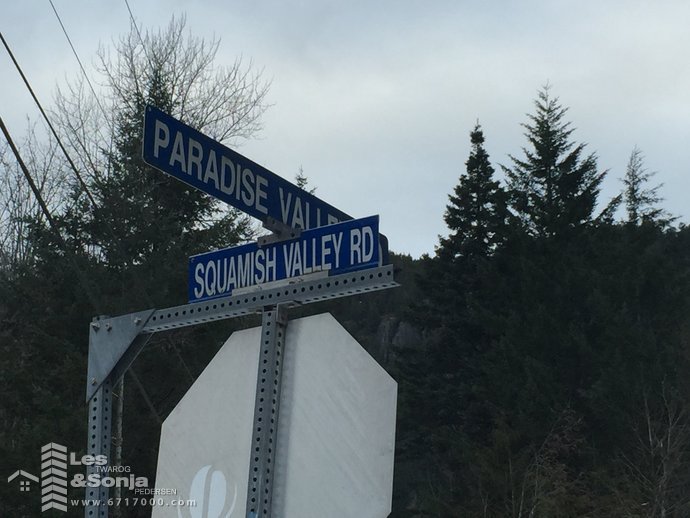 road sign.jpg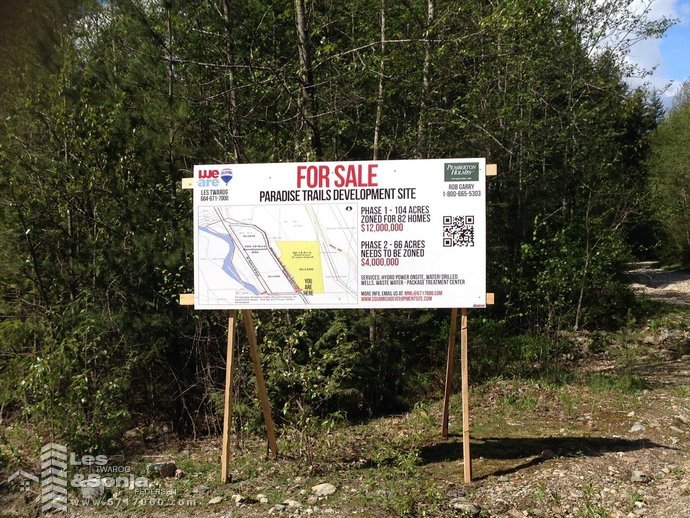 for sale sign a.jpg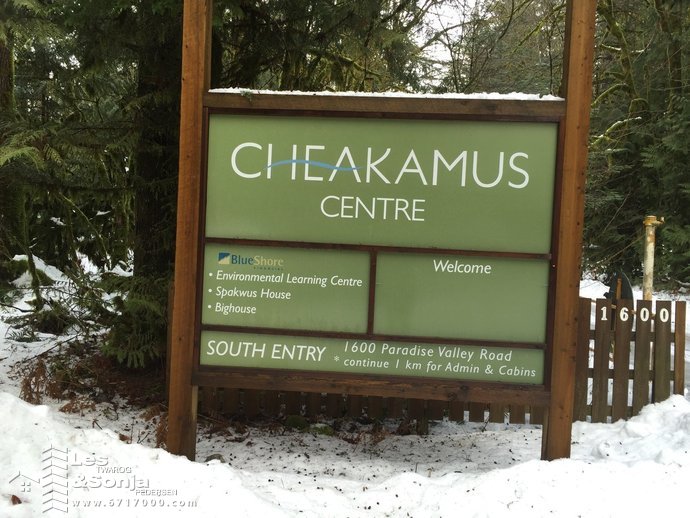 chakamus sign a.jpg
< Back to List of Commercial Properties