Nestled amidst British Columbia's stunning landscape, this 55-acre parcel boasts nearly 1000 feet of the Lillooet River's frontage. A sanctuary of
privacy, the property is adorned with dense evergreens and native wildlife, yet remains a mere 20-minute drive from downtown Pemberton. Just 25
miles south of the world-famous ski resort town of Whistler. Property can be used as a campground - campground permit is easy to obtain according
to the Seller. The gravel road that bi sects the property belongs to the seller who has given a "Right of Way" to the city. Current zoning does NOT
allow subdivision of the property. This off grid land offers a perfect blend of secluded tranquility and proximity to renowned destinations.
Additional Documents
General Info

| | |
| --- | --- |
| MLS® # | R2796460 |
| Business Name | |
| For Sale | |
| For Lease | |
| Fin. Floor Area | N/A sqft |
| Total Bldg Size | N/A |
| Taxes | $ N/A / 0 |
| Sale Type | |
[
-
]
hide
detailed information
Bird's Eye Map
Street View
Map View
Photos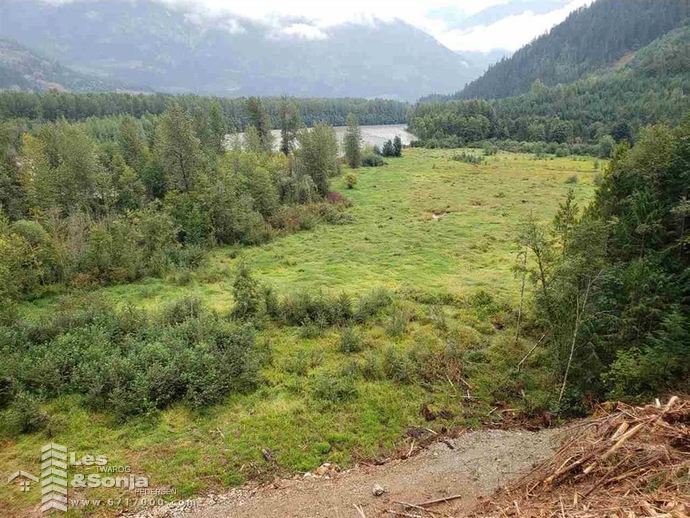 2 a.jpg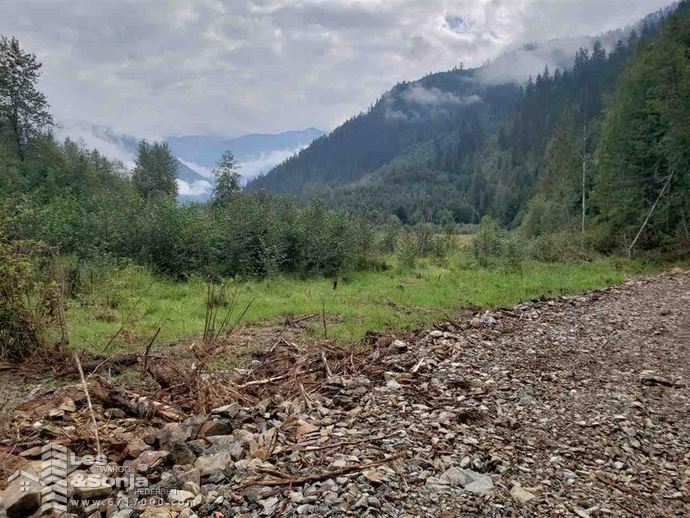 1 a.jpg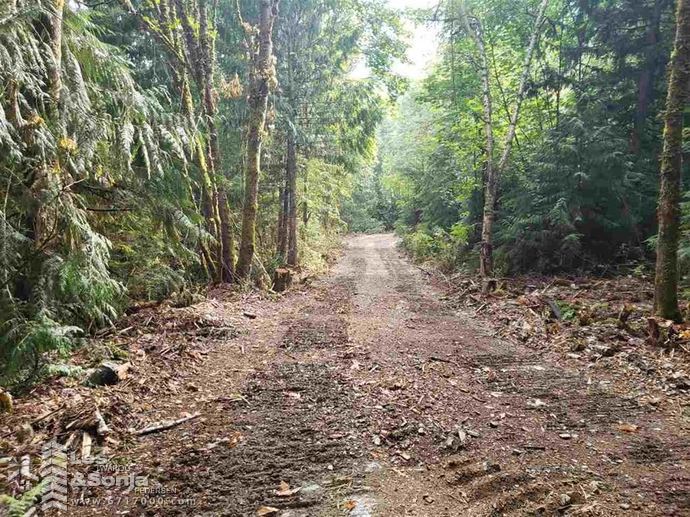 3 a.jpg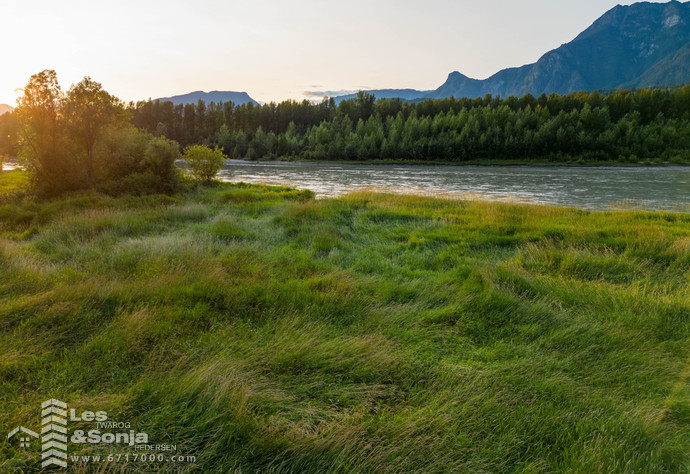 dl5148 27.jpg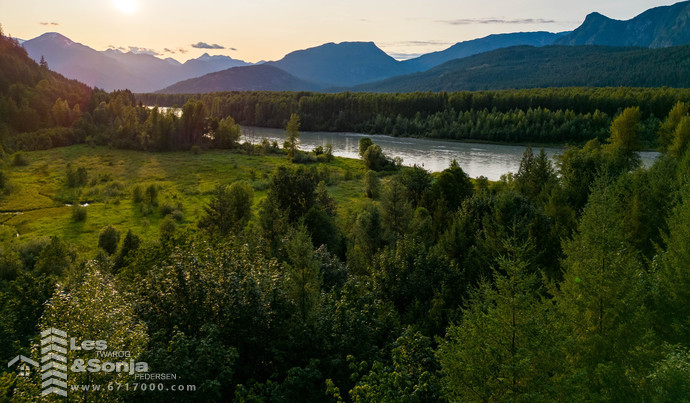 dl5148 26.jpg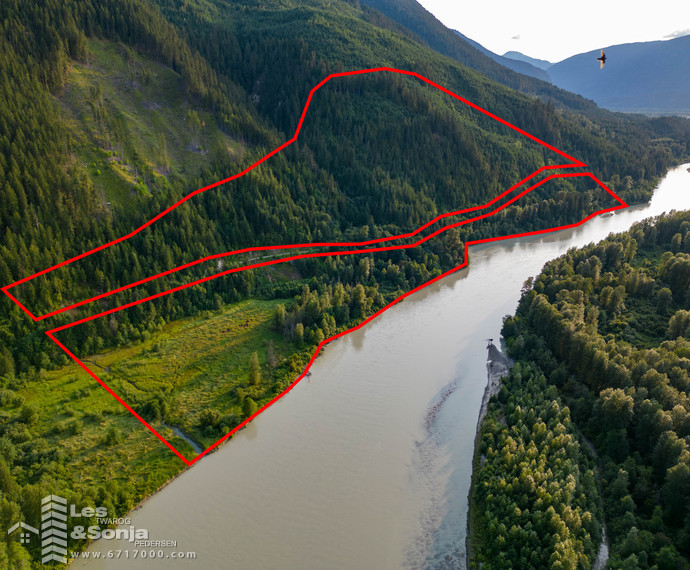 dl5148 7.jpg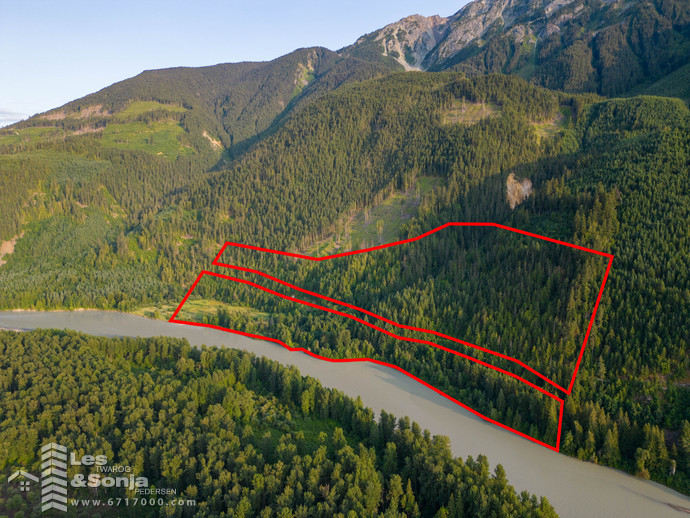 dl5148 10.jpg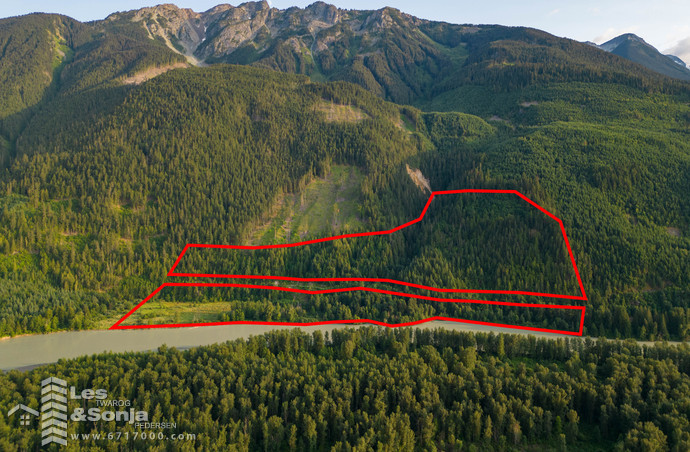 dl5148 13.jpg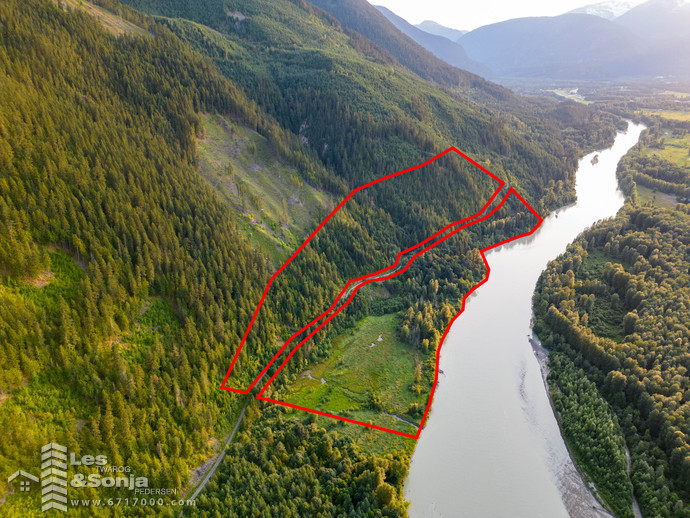 dl5148 35.jpg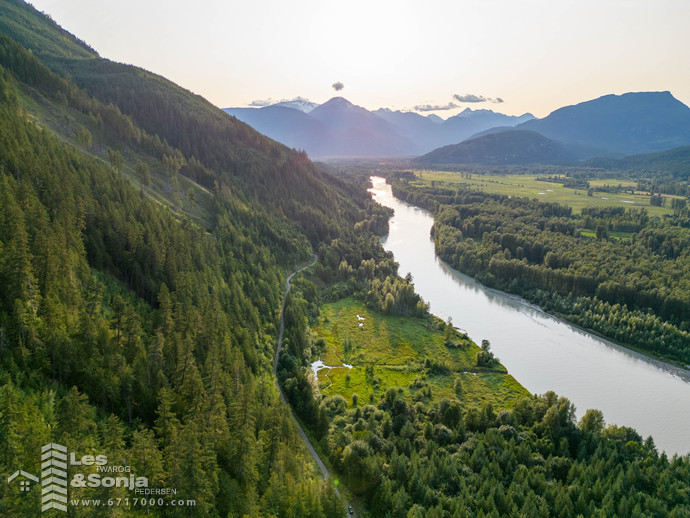 dl5148 2.jpg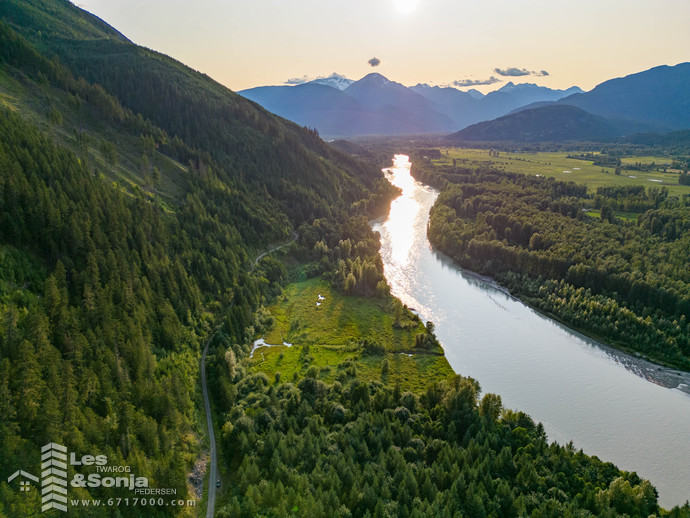 dl5148 3.jpg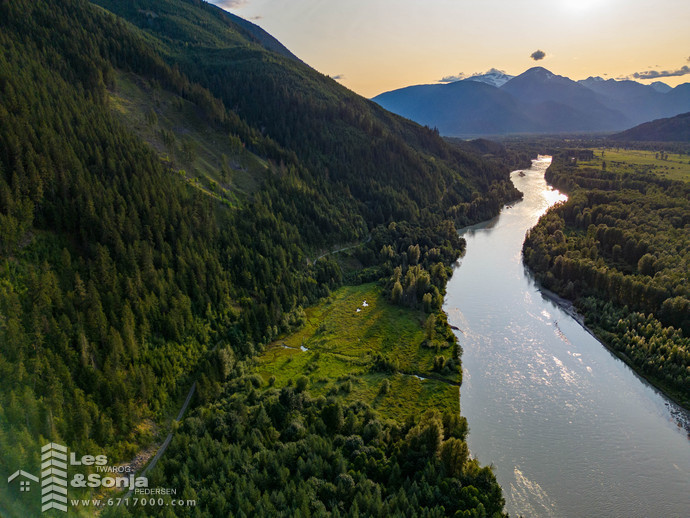 dl5148 4.jpg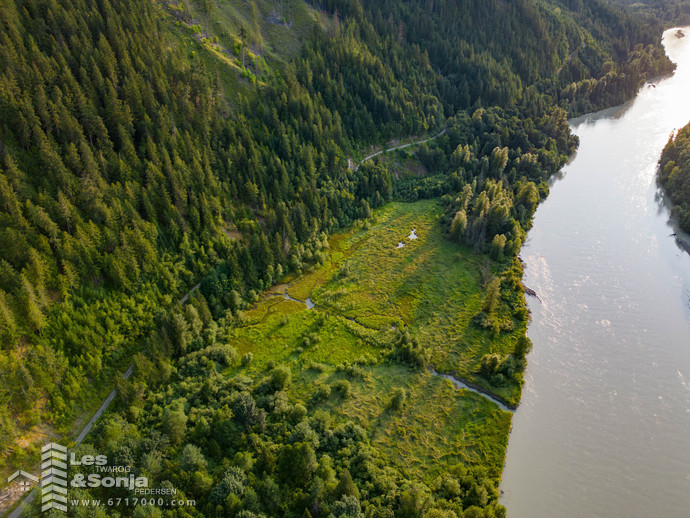 dl5148 5.jpg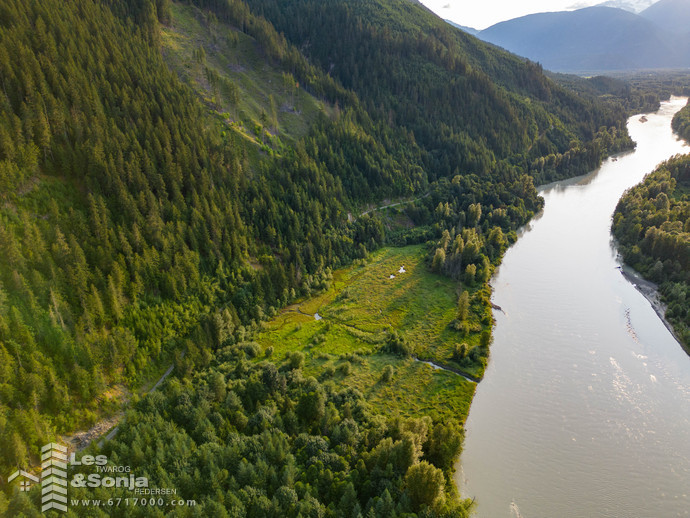 dl5148 6.jpg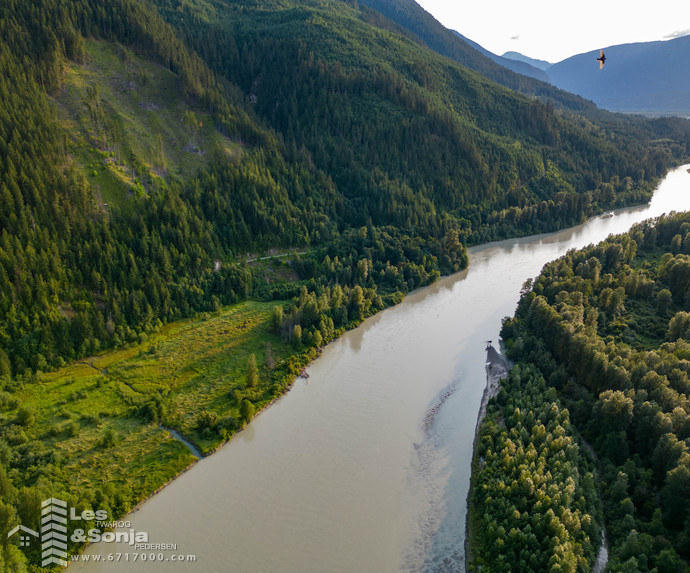 dl5148 8.jpg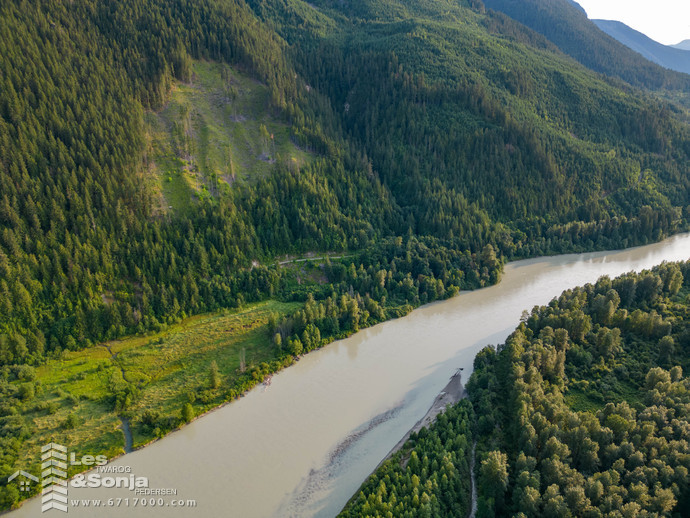 dl5148 9.jpg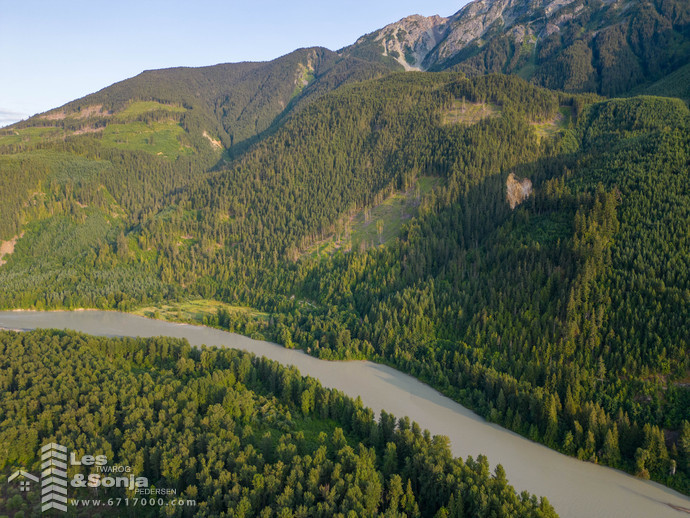 dl5148 11.jpg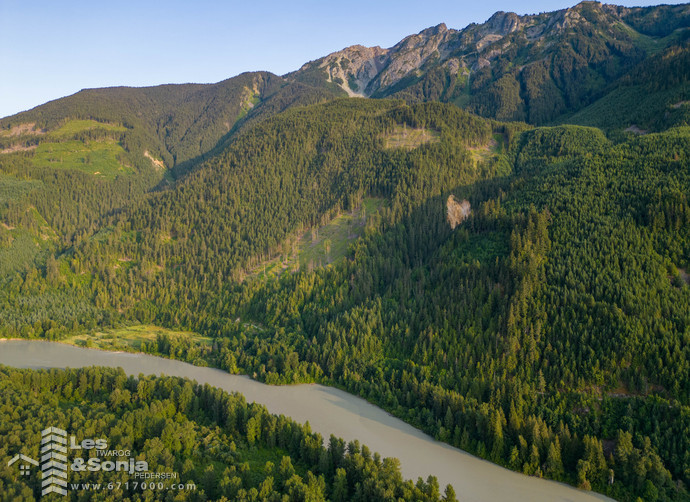 dl5148 12.jpg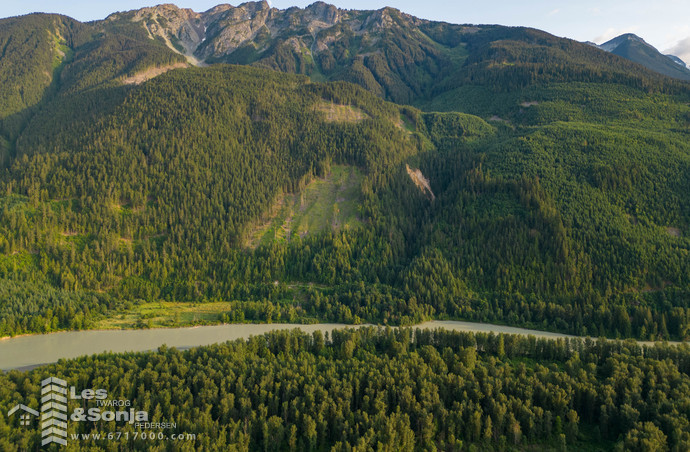 dl5148 14.jpg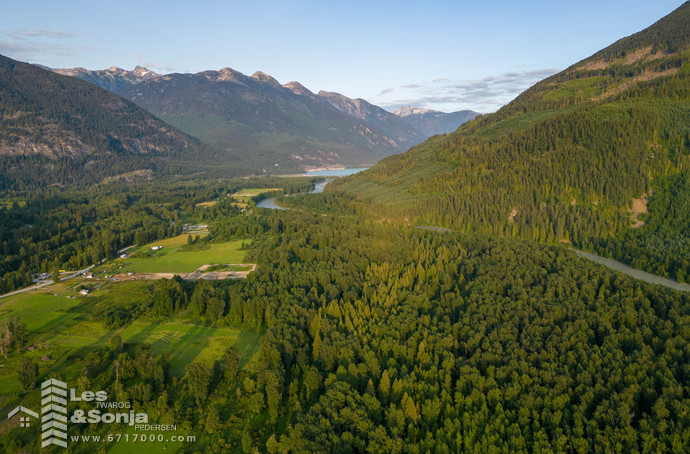 dl5148 15.jpg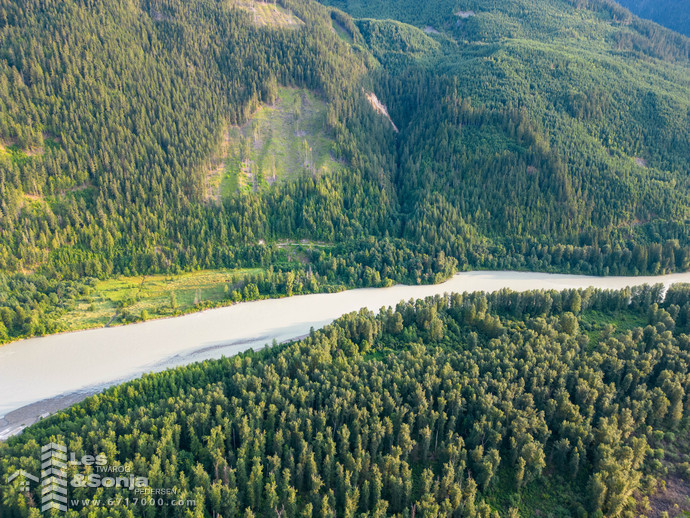 dl5148 16.jpg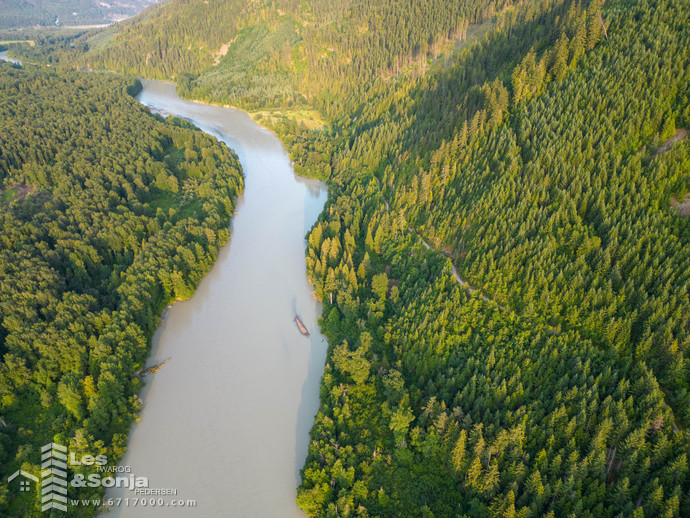 dl5148 21.jpg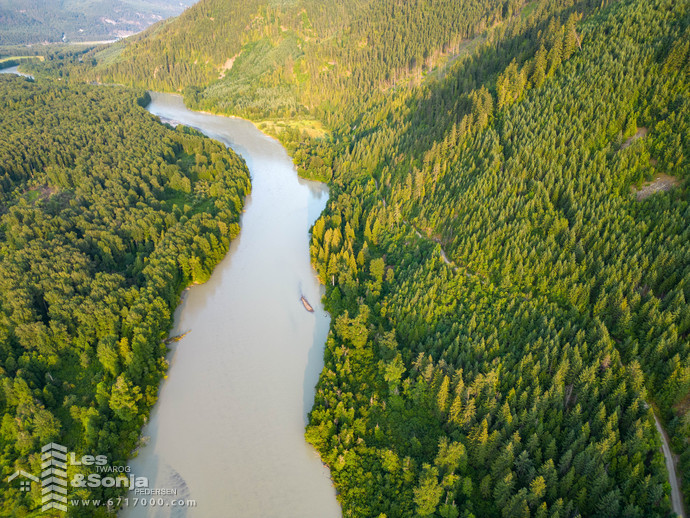 dl5148 22.jpg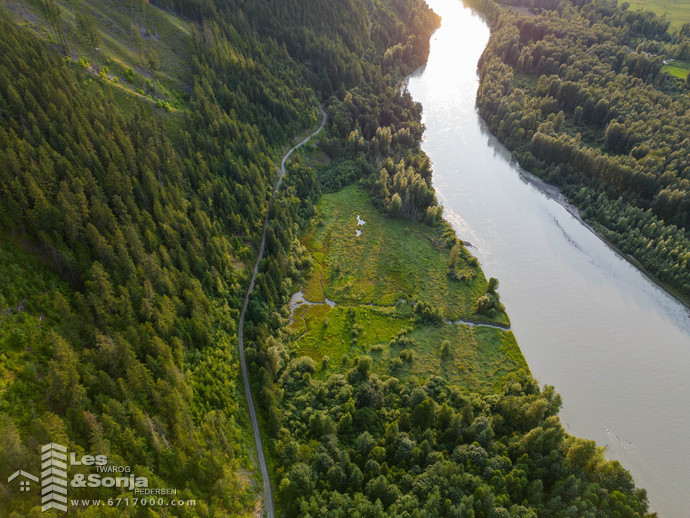 dl5148 25.jpg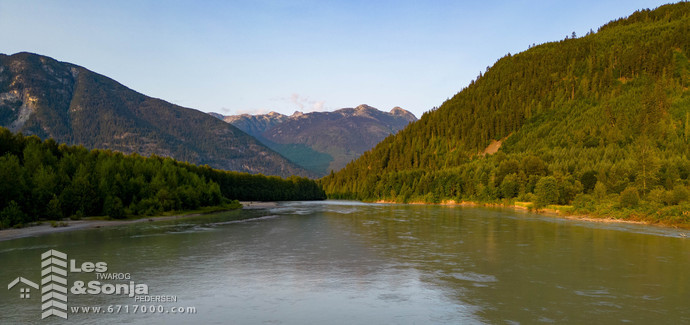 dl5148 29.jpg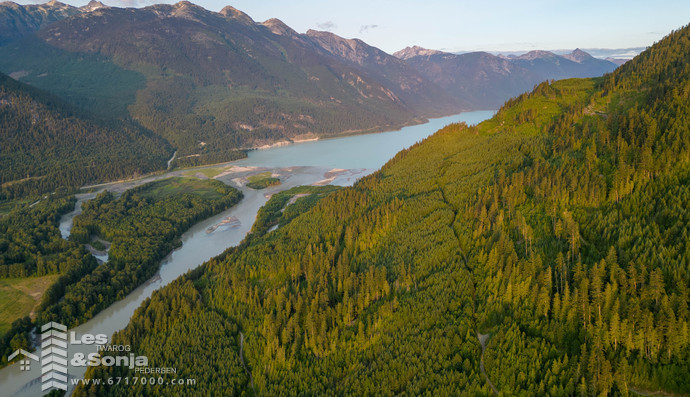 dl5148 32.jpg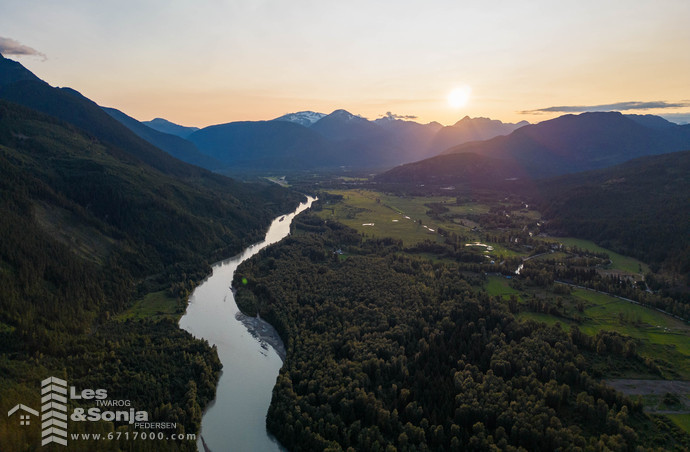 dl5148 33.jpg
< Back to List of Commercial Properties