39 Smithe Street
,
Vancouver
, BC,
Levels:

0

Suites:

329

Status:

N/A

Built:

N/A


Map:

Concierge:

N/A

On Site Manager:

N/A

Type:

Freehold


Bldg #:

163
PRINT VIEW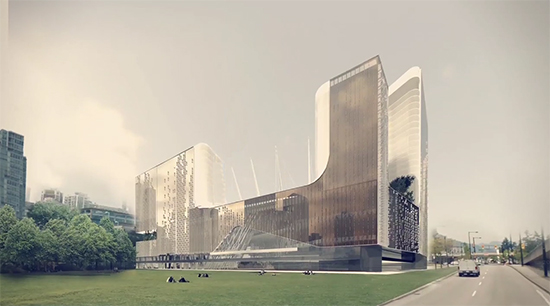 BUILDING WEBSITE Parq Vancouver at 39 Smithe Street, Vancouver, BC, V6B 1C1, Yaletown Neighbourhood, Built next to BC Place Parq Vancouver has two hotels; JW Mariott and Douglas Hotesl, restaurants and the casino. This is a destination designed community. This website contains: current building MLS listings & MLS sale info, building floor plans & strata plans, pictures of lobby & common area, developer, strata & concierge contact info, interactive 3D & Google location Maps link
www.6717000.com/maps with
downtown intersection virtual tours, downtown listing assignment lists of buildings under construction & aerial/satellite pictures of this building. For more info, click the side bar of this page or use the search feature in the top right hand corner of any page. Building map location; Building #160-Map3,
Strata Company:

N/A

Concierge:

N/A

On Site Manager:

N/A

Developer:

N/A

Architect:

N/A
Google Map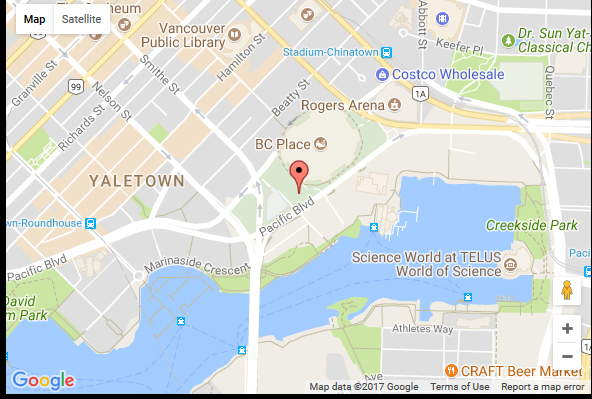 Please click the image above to view full map. This will open in a new window.
Bing Map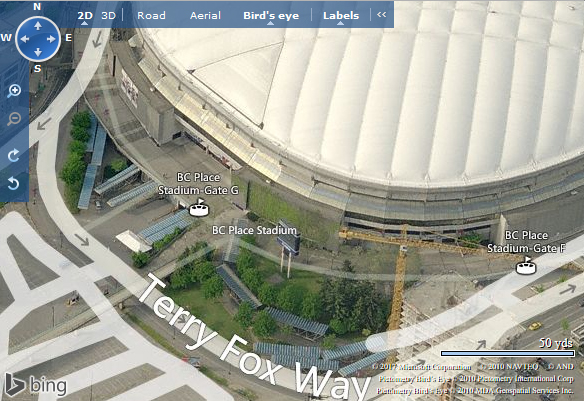 Please click the image above to view full map. This will open in a new window.
Google Street View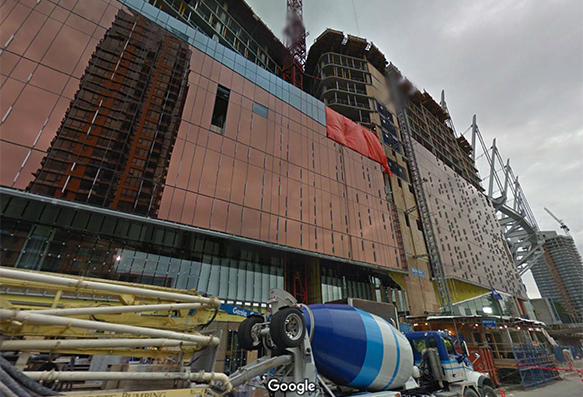 Please click the image above to view full map. This will open in a new window.
Proposed Development Site East of Cambie Bridge
Buildings 165 & 166 have been approved for Spring 2008 for 2 residential Towers consisting of approximately 500 units.
Building 163 & 164 are currently in negotiation. The city wants 2 commercial towers, Concord wants 2 residential towers. A desission is to come by Sprint 2008
Proposed 4 BC Place towers will be located on the 4 corners of BC Place. Read Info Below.
Vancouver City Council has agreed to fast-track a ruling on what can be built on the parking lots around B.C. Place -- information the stadium says it needs to plan the budget for fixing the stadium's domed roof.
PavCo, the Crown corporation that manages the False Creek facility, says it wants to keep the stadium open for at least another 30 years.
It also wants to know how much of the land can be built on, which would help it estimate how much it can make from developers of towers on the land -- money that would help foot the bill for refurbishing the 25-year-old stadium.
The towers are expected to contain a mix of residential and commercial space.
The request posed a dilemma for the city, which already has a planning process under way for the area around the stadium.
Yesterday, council agreed to make up its mind about the stadium land, moving the issue four months ahead of a decision that was to have been made in October.
Three other major developers interested in building on properties in the area will have to wait for a decision on their properties' potential.
PavCo chief David Podmore told council an early decision would help him present a detailed budget to the provincial cabinet on an overall plan to repair the facility, which will host opening and closing ceremonies for the 2010 Olympic Games.
Repairs to the inflatable roof, which ripped open last year, are expected to be done before the Games begin.
Plans call for better concession stands, washrooms and an outdoor plaza, which may host a new home for the B.C. Sports Hall of Fame.
 
               1) Click Here For Printable Version Of Above Map
               2) Click here for Colliers full downtown area map in PDF format (845 KB)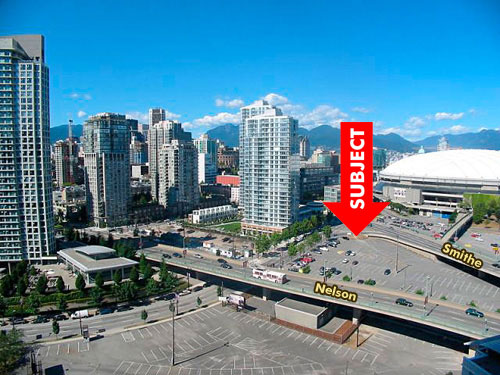 Cooper's Quay Development and Proposed Development Area on Left
Picture Taken November, 2005
 

Proposed Non-Market Housing Site Behind Development
Picture Taken November, 2005
 

Development Site For
Buildings Number 165 & 166
 

Development Site For
Buildings Number 165 & 166
 

Location of Buildings 163 & 164
 

Location of Buildings 163 & 164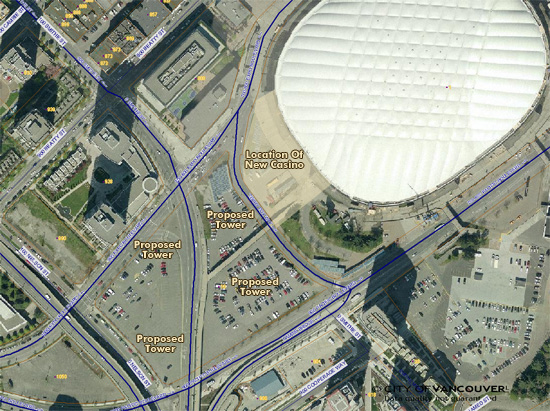 Cooper's Park & Seawall
Picture Taken November, 2005
 

Proposed Development Site
East of Cambie Bridge
 

Proposed Development Site
East of Cambie Bridge
Picture taken August 2006
 

BC Place Stadium
& Proposed Buildings Between
Nelson & Smithe By Cambie Bridge
Picture taken August 2006